Statement on the domestic terrorist attack on June 7
June 8, 2021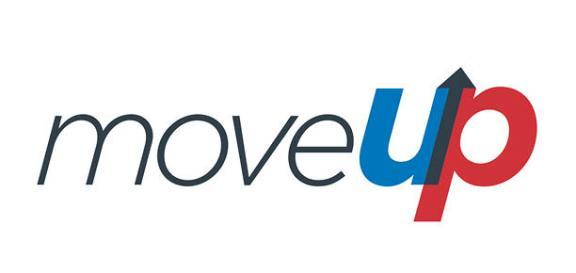 On Monday, June 7, along with the entire country, we were shocked and saddened to hear of the emerging news that four members of the Muslim community had been killed, and another one seriously injured, in an act of domestic terrorism.
These attacks predicated on hate should never be tolerated and yet we have seen far too much of them directed towards different communities, in this case the Muslim community but also towards Indigenous, Black, Asian, LGBTQ2S+ and so on.
Lately, we have also seen hateful attacks perpetrated against people who are simply following public health guidelines and directions such as wearing a mask in public or going to get vaccinated.
Until we implement measures that can tackle hate in all its forms, including regulating social media to remove hateful and violent content, dismantling white supremacy extremist organization, and providing an avenue to properly identity and record all hate incidents, these horrific crimes will continue.
We grieve for the lives that were lost, and we commit to fighting against hate in all its forms.
Our hearts go out to the entire Muslim community for this tragic and senseless loss of life. We encourage all our members who need support during this difficult time to connect with us or their respective Employee and Family Assistance Program available at their workplace.
In solidarity,
David Black, President