Statement from MoveUP President David Black on U.S. Supreme Court confirmation
October 11, 2018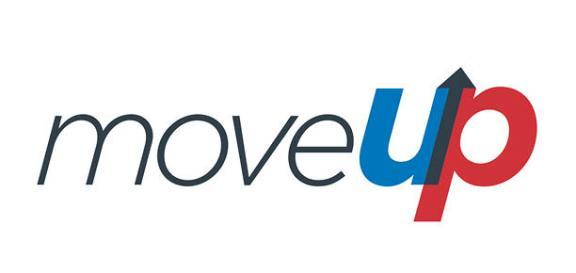 A statement from MoveUP President David Black:
I am a man who cares about women. I am also a man with three young daughters. What transpired this past weekend in the United States with the confirmation of Judge Brett Kavanaugh to the United States Supreme Court left me dumbfounded but, sadly, not surprised.
Allowing an individual who faces extremely serious allegations of sexual misconduct to sit on the highest court of the country, and not even allowing for a proper investigation to be conducted into the multiple allegations, is an affront to those brave women who have stepped forward and an affront to all who have ever experienced a situation where they have felt or been endangered, or are survivors of sexual abuse or sexual assault.
I sincerely hope that this unfortunate situation does not preclude any individual but, especially, cis and trans women from coming forward and seeking help when they face such situations.
Our union is in the process of working on a collective agreement with the staff at the WAVAW Rape Crisis Centre. WAVAW is B.C.'s leading rape crisis centre, and the only rape crisis centre in the Lower Mainland that offers specialized support services to trans, non-binary, and two-spirit folks.
If you or someone you know has experienced sexualized violence, WAVAW is there for you.
I encourage everyone to learn more about the work that WAVAW does by visiting their website at wavaw.ca or calling their crisis and information line at 604-255-6344.