Reports on auto insurance comparisons between B.C. and Alberta misleading
March 21, 2019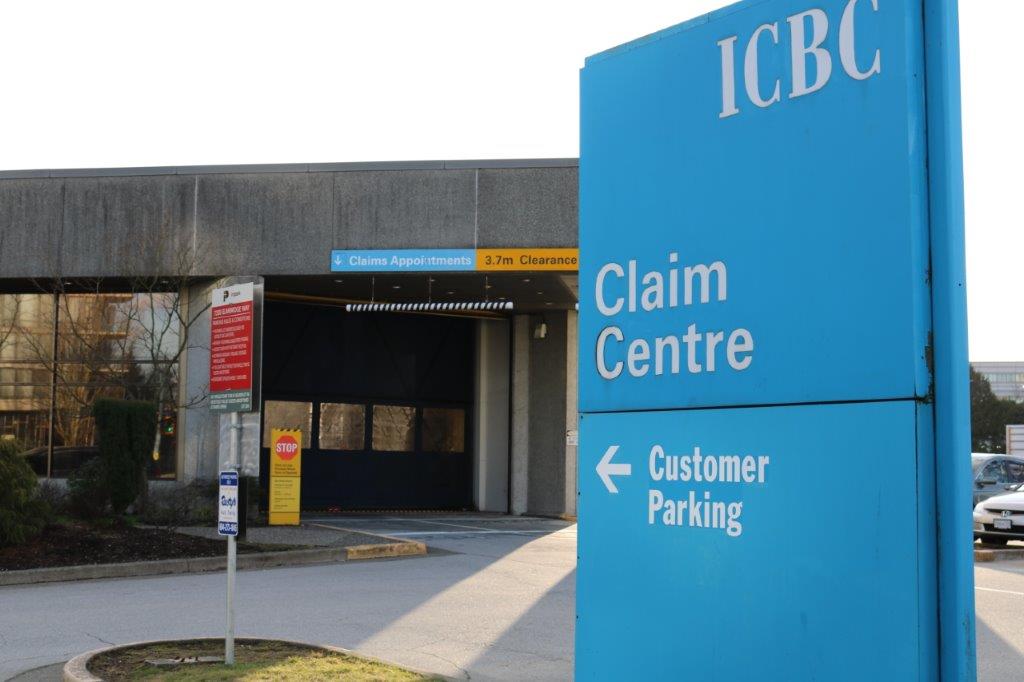 Several stories published on Wednesday, March 20 referencing a MNP report on auto insurance in B.C. versus Alberta are misleading because they fail to demonstrate that basic insurance in Alberta is the same as basic insurance in B.C. other than a veiled reference to the comparisons being similar without providing sufficient evidence.
"It's really leading the public to draw a false conclusion because you're not providing sufficient proof," said David Black, President of MoveUP, the union that represents workers at ICBC. "It actually shows quite a lack of understanding of what the benefits of public auto insurance are in B.C. and a lack of understanding of what service British Columbians receive through the public auto insurance system.
"When you look at the differences of what constitutes basic insurance in each province, it's like trying to compare a chihuahua with a Golden Retriever. They're both breeds of dog, but your experience with each is dramatically different. It's the same thing when comparing insurance in B.C. and Alberta."
Other quote-based comparisons, including one commissioned by the Trial Lawyers Association dated July 2017 which can be found at bit.ly/2U3W1GA, have shown B.C.'s insurance rates to be middle of the pack in Canada and are in line with other provinces that provide public auto insurance, namely Manitoba and Saskatchewan.
The following chart shows some of the key differences in the auto insurance markets between the two provinces:
B.C.
Alberta
Basic insurance provides:

$200,000 third-party legal liability
Accident benefits coverage
Underinsured motorist protection
Hit-and-run and uninsured motorist protection
Inverse liability coverage

YES

YES

YES

YES

YES

YES

YES

NO

NO

NO

Accident benefits coverage (money for medical treatments and lost earnings)
Capped at $300,000
Capped at $50,000
Driver's license holds insurance (you have coverage if you drive someone else's car or just as a pedestrian)
YES
NO
Age, gender, marital status factor DO NOT factor in to your insurance price
YES
NO
Auto insurance tied to vehicle registration
YES
NO
Insurer also provides road safety, driver's licensing, and road tests
YES
NO
One-stop shop to handle claims when you get into an accident
YES
NO