Pandemic pay must apply to all critical workers
May 22, 2020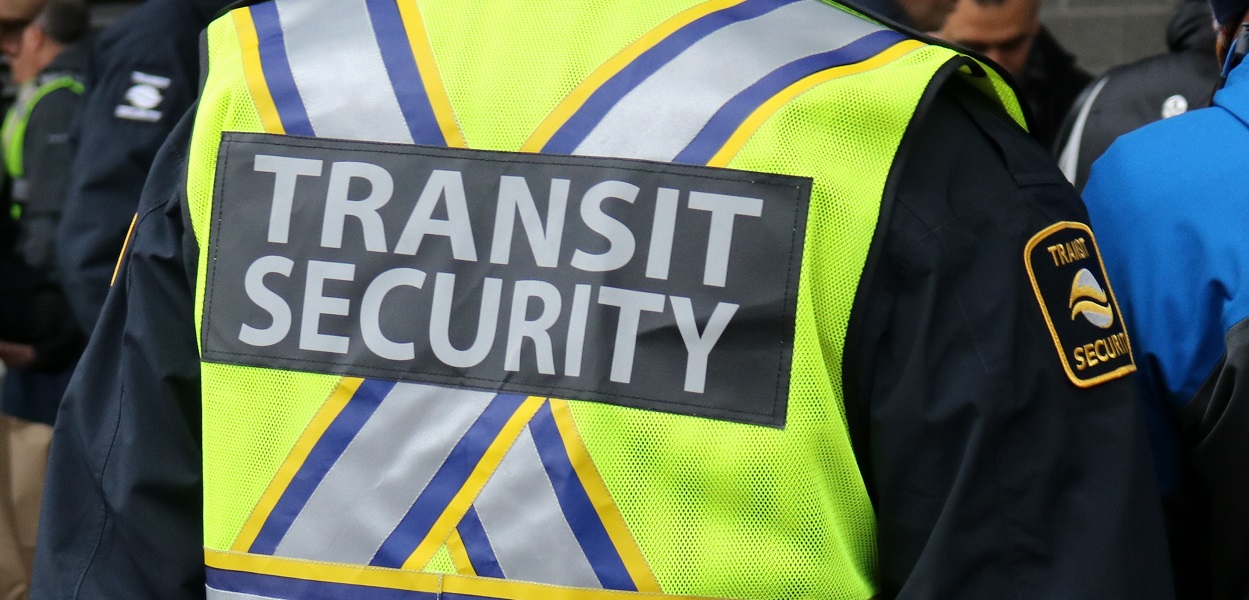 The B.C. Government's COVID-19 Temporary Pandemic Pay must be adjusted to ensure that critical support workers providing mandated services are not excluded.
While the intent of the program is positive and works to acknowledge the tremendous sacrifice of many front-line workers, the existing eligibility does not capture many workers who work in sectors that have been required to remain open and that serve the public and vulnerable people.
"We understand that there is a finite amount of money available and that a line must be drawn somewhere, but the existing set-up leaves out far too many deserving workers," said David Black, President of MoveUP. "The government should be lauded for recognizing these workers but we want to ensure all deserving workers – the ones who deal with vulnerable people in a sector that has been required to remain open to ensure our communities continue to function – can have access to this benefit."
Among those include workers represented by MoveUP in areas such as: public transit, including security and customer service roles that deal directly with the public; workers keeping our gas and electricity services running at BC Hydro and FortisBC; and insurance and identification services, including those working at ICBC service centres and claims centres to keep drivers on the road.
Any added benefits provided to workers also must not come at the expense of ensuring that health and safety standards are met and/or enhanced.
"Benefits like the Temporary Pandemic Pay should be seen as recognizing the extraordinary efforts of these front-line workers who have kept our economy going during this challenging period," said Black. "It cannot be a case of saying to these workers that we won't invest in their health and safety, but we'll give them a few extra dollars to not complain about it."