November 25 marks start of 16 Days of Activism Against Gender-Based Violence
November 25, 2021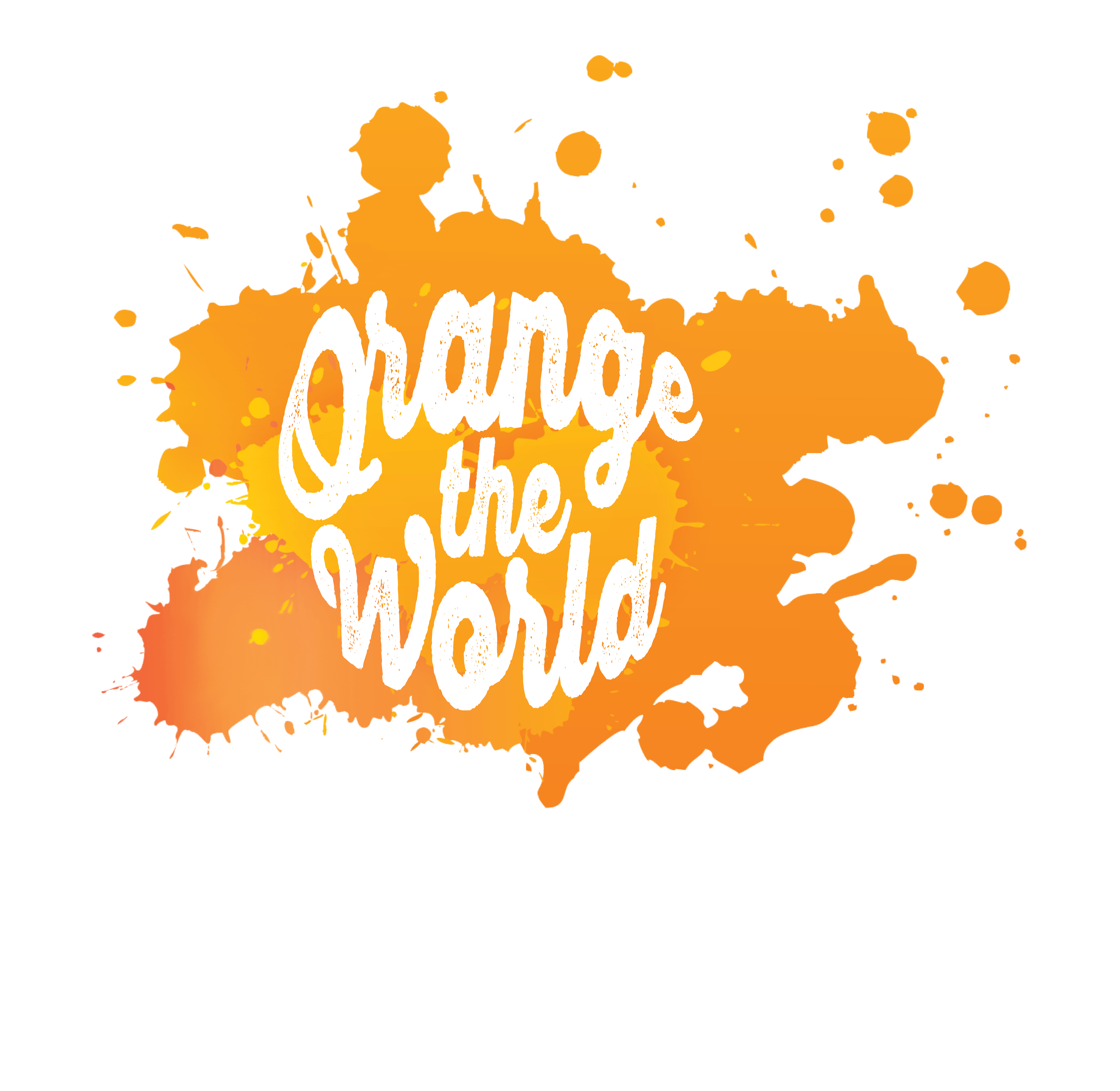 Today (November 25) is the International Day for the Elimination of Violence against Women. It also marks the start of 16 Days of Activism against Gender-Based Violence, an international campaign that calls for the prevention and elimination of violence against girls of women.
The 16 days concludes on December 6, which is Human Rights Day. In Canada, December 6 is the National Day of Remembrance and Action on Violence Against Women in remembrance of the 14 women murdered at l'École Polytechnique de Montréal in an act of gender-based violence on December 6, 1989.
The theme of this year's 16 Days of Activism is "Orange the world: End violence against women now!" You can learn more here.
There are many ways we can support women and those affected by gender-based violence, starting with speaking out.
Women and Gender Equality Canada suggests the following steps to be an ally:
Listening: be open to learning from the experiences of others
Believing: support survivors and those affected by violence
Speaking out: add your voice to call out violence
Intervening: find a safe way to help when you see acts of gender-based violence
Acting: give your time to organizations working to end violence or attending these events in our communities.
Here are some events you can consider taking part in this year.
Youth Survivors and Dating Violence – Let's all Recognize the Signs (with keynote speaker Eternity Martis, author of They Said This Would Be Fun)
Date: Thursday, November 25, 2021
Time: 6 p.m. to 8 p.m. PT
Location: Online
Click here to register.
HERSTORY NOW: International Day to Eliminate Violence Against Women, in Honor of Trina Hunt
Date Sunday, November 28, 2021
Time: 3:15 p.m. to 4:15 p.m. PT
Location: Rocky Point Park, Port Moody
Click here for more information.
National Day of Remembrance and Action on Violence against Women candlelight vigil
Date: Monday, December 6, 2021
Time: 6 p.m. to 7 p.m.
Location: Holland Park, Surrey
Click here for more information.
In solidarity,