Nominations now open for MoveUP's Executive Board and Officer elections
August 3, 2018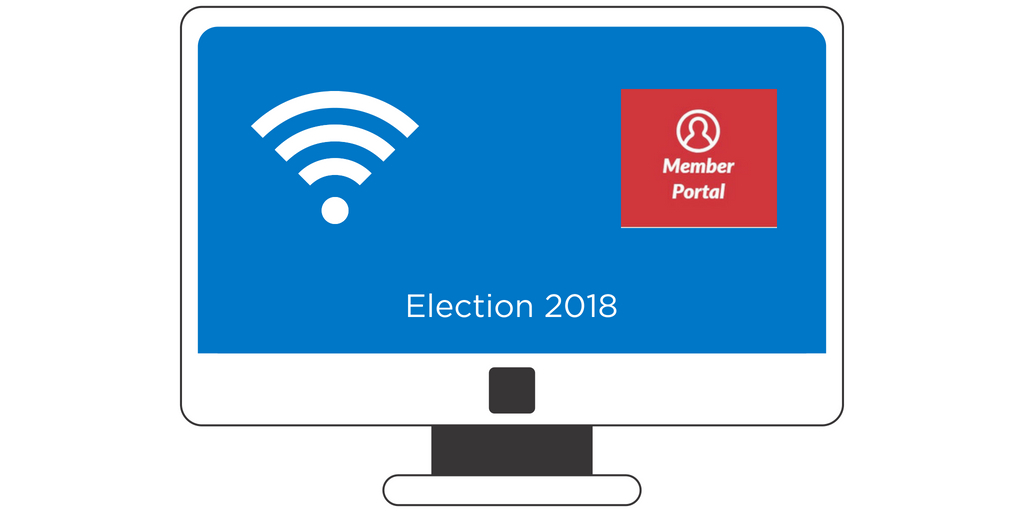 Nominations are now open for the election of MoveUP's executive board members and officers.
The MoveUP executive board members and executive councillors are elected in alternating cycles, each for a 3-year term. This year we're electing the union's executive board and officers. The positions open for election are the president, secretary-treasurer and executive board members. Descriptions of each position can be found here.
If you are interested in running for one of these positions, please see the information below. Please ensure your nomination form includes at least the minimum number of nominators required for the position you are seeking election for. Nominators must be members of MoveUP and in good standing. Completed nomination forms must be received in the union office by 4:30 p.m. on Friday, August 17, 2018.
The following links contain a printable version of the list of executive board position(s). The president, secretary-treasurer, and executive board members will all be elected into their position for 3-years, ending in the fall of 2021.
6 Executive Board Members – ICBC
3 Executive Board Members – Utilities – BC Hydro including Powertech
1 Executive Board Member –Utilities – FortisBC Energy Inc, FortisBC Energy CSC, FortisBC Inc. and Columbia Hydro
1 Executive Board Member – Combined Finance/Insurance
1 Executive Board Member – Combined Shipping/Transport/Manufacturing
1 Executive Board Member – Combined Labour
1 Executive Board Member – Combined Transit
1 Executive Board Member – Combined Miscellaneous
Nomination forms outlining all of the requirements of the Constitution governing the nomination of officers for all of the positions above, as well as the president and secretary-treasurer positions, are available on the Election 2018 page or contact the MoveUP office at 604-299-0378.
To see which constituency your worksite belongs to, please click here.