MoveUP's Milena Kollay presenting Grant De Patie memorial plaque
February 22, 2019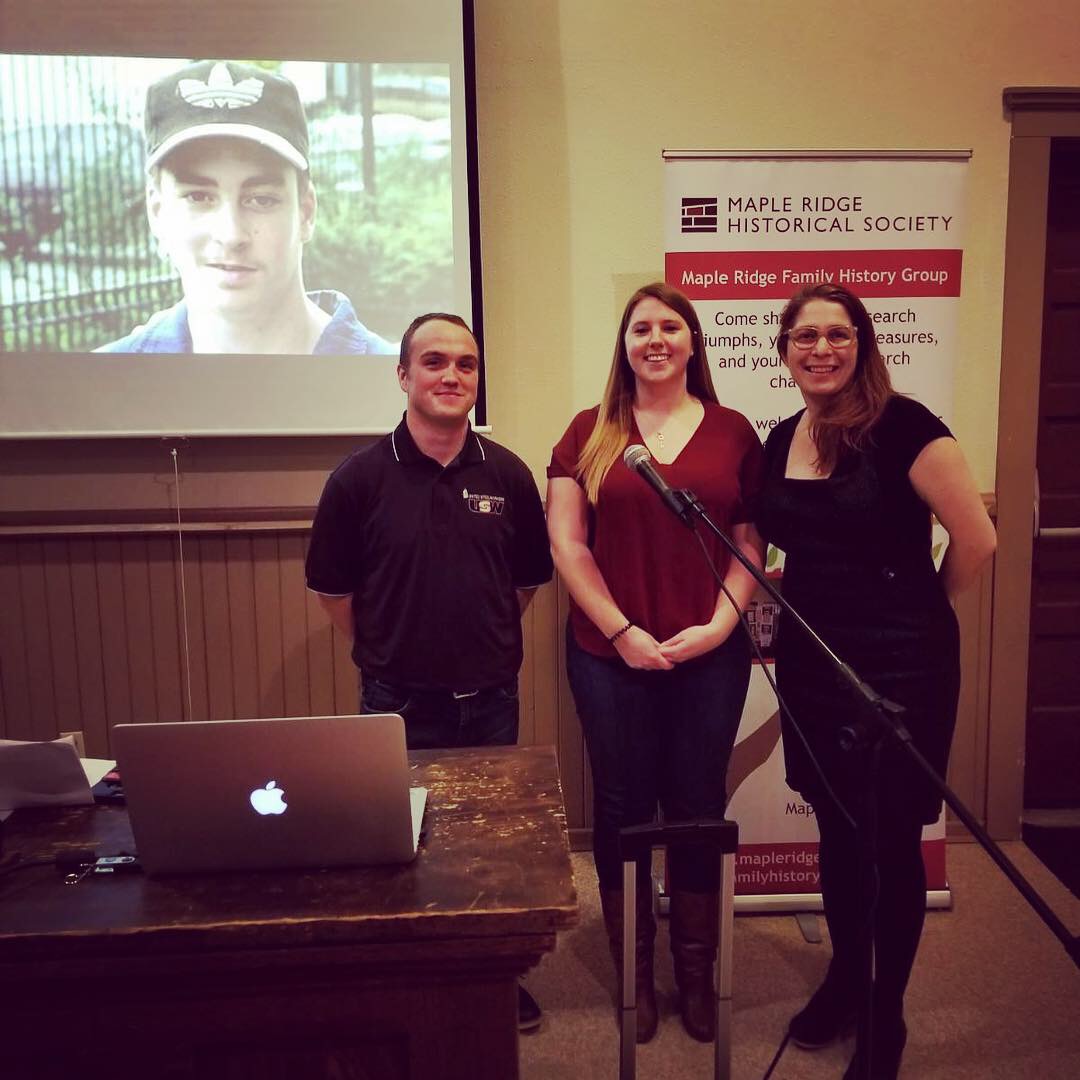 On Thursday night, MoveUP's own Milena Kollay – co-chair of our union's Youth Action Committee – in her role as chair of the BC Federation of Labour's Young Workers' Committee, presented the Grant De Patie memorial plaque at the Maple Ridge Heritage Awards.
The BCFED Young Workers' Committee has been fighting hard for years to see the health and safety protections for late night workers improved. Grant's Law was introduced by the B.C. government following the death of Grant De Patie, a gas station attendant who was struck by a fleeing motorist trying to steal $12 worth of gas and dragged to his death.
The BCFED and Grant's family worked hard to put pressure on the then-BC Liberal government to protect workers. Grant's Law was put in place in 2007. Two of the major sets of regulations to protect workers was to require employers to provide either a barrier between clerks and customers, or a team of two or more workers, for night work.
However, by 2012, the BC Liberal government under Christy Clark bowed to pressure from companies like Mac's Convenience Store (the company re-branded all their stores as Circle K at the end of 2018) and reversed these protections.
That's why every year, the BCFED Young Workers' Committee will stage a sit-in to call for the return of the protections to ensure that similar tragedies like what happened to Grant De Patie will not happen again.