MoveUP urges public to remember social responsibility and distance
March 20, 2020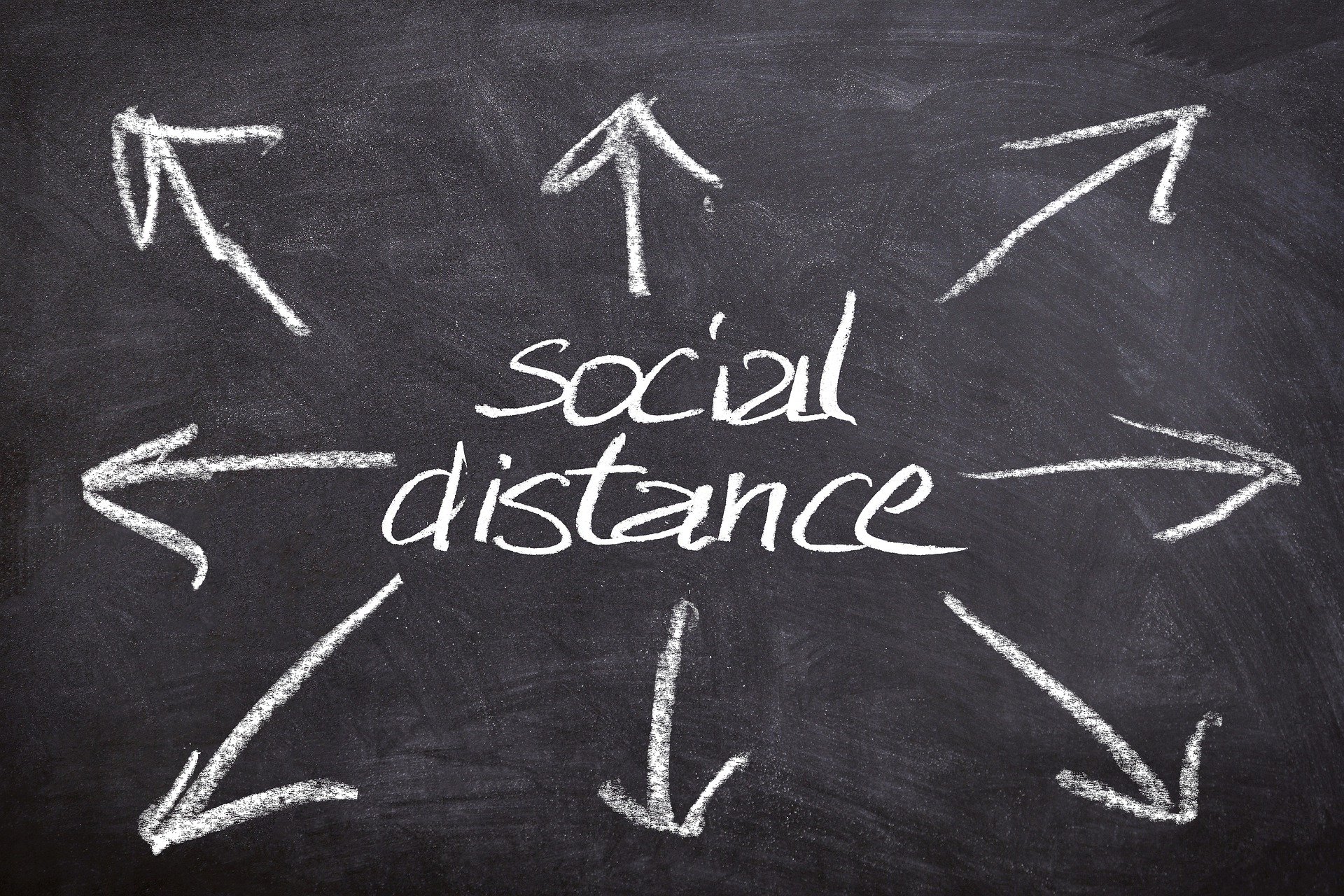 MoveUP, the union representing over 12,000 members primarily in British Columbia, is urging the public to remember their social responsibility, and that means self-isolating and avoiding all unnecessary interactions as per the direction of public health officials while under the COVID-19 crisis.
MoveUP represents members in key sectors that provide services to the public including at the Insurance Corporation of British Columbia (ICBC), BC Hydro, FortisBC, as well as credit unions, car rentals, and transit providers.
MoveUP has been made aware of incidents at ICBC Driver Licensing Offices (DLOs) and other employers where individuals displaying signs of illness – such as coughing or sneezing – have entered the premises and have refused to leave unless they are being served.
"This is a very serious situation not only for our members but, quite frankly, for anybody who is in those offices," said David Black, President of MoveUP. "This is an extreme form of selfishness at a time of crisis and those people need to recognize it."
MoveUP has also been made aware of scenarios where individuals who have been directed to self-isolate – such as those who have recently returned to Canada from international trips, including from countries marked as high-risk to the COVID-19 virus – have been providing false information to staff members at the DLOs in order to get served.
MoveUP has been in contact with our employers to make them aware of these scenarios.
"ICBC, as well as other employers that we deal with, have taken many extraordinary steps to deal with the current COVID-19 crisis to make sure that our members and their employees are safe and remain healthy and we commend them for that," said Black. "But they cannot control human nature, and that's where we need the public's cooperation.
"This is not a time to think about just yourself and what is convenient for you. This is a time for all of us to realize that our actions have a direct impact on the health and safety of others. If you've been asked to self-isolate, that means you don't need to renew your driver's license even if it has expired because you shouldn't be out driving anyways. If you don't have an urgent need to visit the store or go get a haircut, then stay at home as directed by our public health officials.
"We will get through this together, but the keyword is 'together.' Without the cooperation of everybody, we are not going to get to where we want to be as soon as when we want. So let's start thinking about these workers and other people who are affected and not just ourselves."