MoveUP union wins inflation increase for credit union workers
August 10, 2022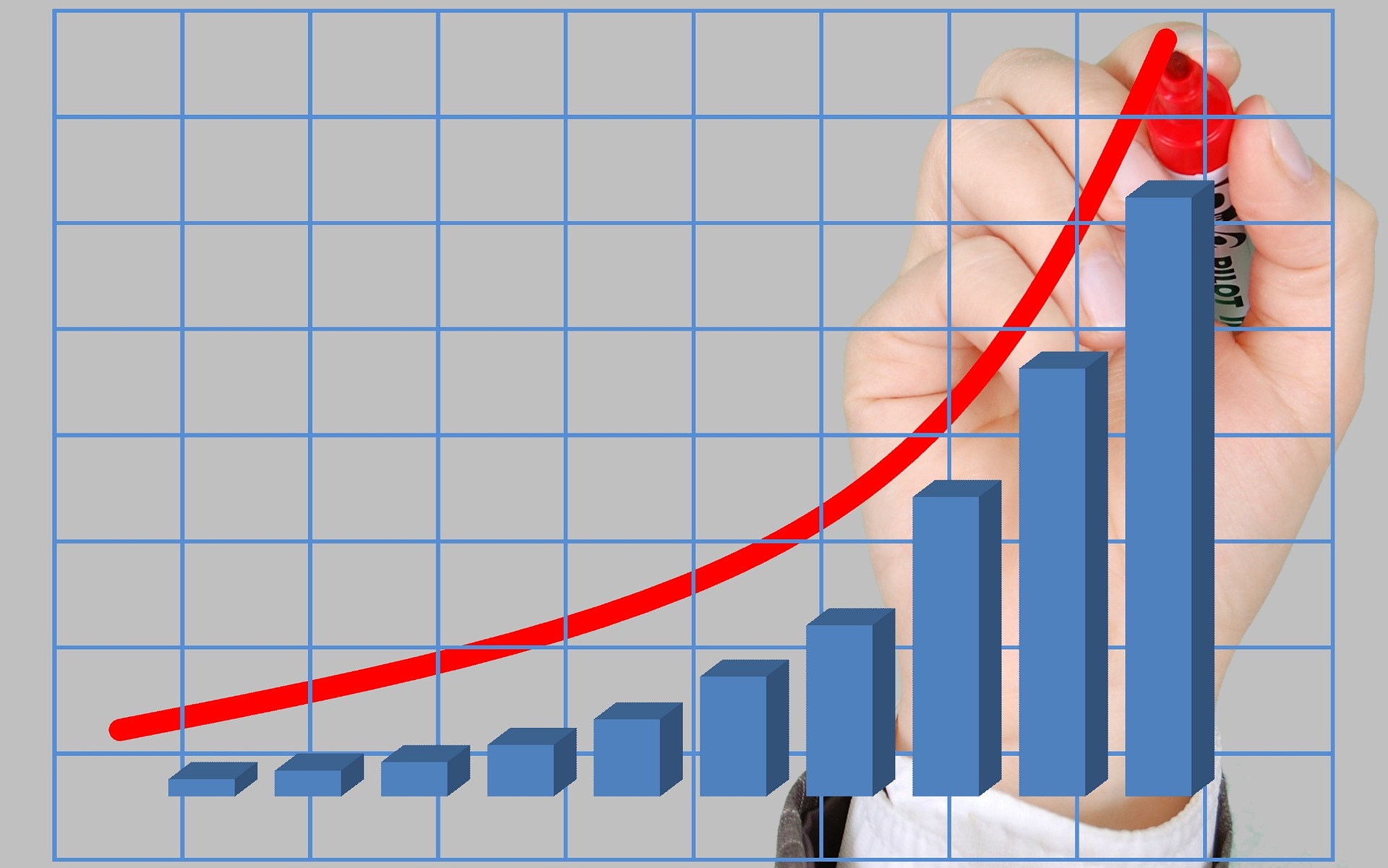 MoveUP, the union that represents over 12,000 union members in both public and private sector companies, has just successfully negotiated an inflation increase for its members working at Island Savings (a division of First West Credit Union) and at Community Savings Credit Union. These are two important victories for credit union workers in BC.
MoveUP has successfully negotiated a one-time, inflation-related payment of up to $1,000 for each active employee who are MoveUP members at Island Savings. The amount determined by the employer after the union (MoveUP) discussed the rapid inflation (food and gas, especially) that their members are facing. The employer stepped up to take time to review their financial information and the impact inflation was having on credit union workers. The payment was announced on August 10, 2022 to employees.
"We know everybody right now has concerns about the cost-of-living and how inflation is affecting their personal and family finances," said Christy Slusarenko, MoveUP Vice-President of Combined Units. "We are very grateful to see First West Credit Union listen earnestly to our concerns, take the time to do their due diligence, and take action that will help support our members—their employees—during this challenging time."
On July 29, MoveUP members at Community Savings Credit Union ratified a new four-year collective agreement that runs through the end of June 2026. In addition to regular wages in each year of the agreement (12 per cent over four years), the agreement also contains a one-time $500 signing bonus.
Additionally, Community Savings Credit Union agreed to a clause to help MoveUP members deal with increasing inflation. The fine details are that if the posted average Bank of Canada CPI rate (based on the 12-month period from the previous year) is greater than the scheduled pay increase, the employer will process an annual percentage increase of the difference up to a maximum of a 5 per cent total annual increase.
"We are very proud of our union's work in making our employer partners recognize just how much inflation is affecting our members, and why it is critical for workers to have some guarantees that if cost-of-living goes up, their wages can keep up," added Graeme Hutchison, MoveUP Secretary-Treasurer. "We will be continuing to have these critical dialogues with all of our credit union employers where we represent members, as well as in all other sectors as well."
In addition to Island Savings and Community Savings Credit Union, MoveUP also represents members at Coastal Community Credit Union, Coastal Community Insurance Services, G&F Financial Group, Ladysmith Credit Union, and VantageOne Credit Union.