MoveUP represents employees at the Gulf and Fraser Fishermen's Credit Union, operating as G&F Financial Group.
With over 32,000 members, 16 locations and over $2.4 billion in assets under administration, G&F Financial Group proudly provides a full range of personal and business banking, investment and insurance solutions to their credit union members. With a passion for educating and empowering others to achieve their financial goals, they focus on providing advice tailored uniquely for each member and have supported members and invested in their local communities for over 75 years.
G&F has 16 branches located in Vancouver, Burnaby, New Westminster, Surrey, Port Coquitlam, Richmond, and Langley.

Union Representative
604-299-0378, 1-800-665-6838
Email: swilcox@moveuptogether.ca

Union Representative
604-299-0378, 1-800-665-6838
Email: achen@moveuptogether.ca
General Membership Forms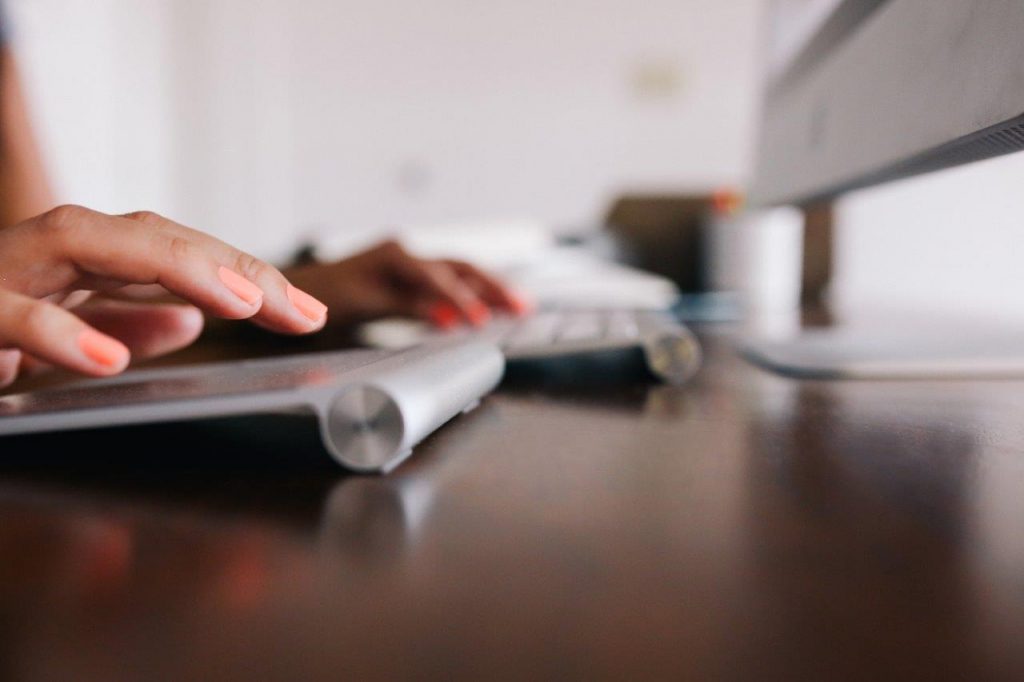 All forms are PDF unless otherwise indicated