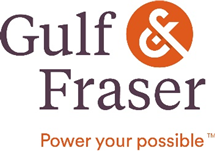 MoveUP represents employees at the Gulf and Fraser Fishermen's Credit Union, operating as G&F Financial Group.
With 35,500 members, 17 locations and $2.5 billion in total assets under administration, G&F Financial Group proudly provides a full range of personal and business banking, investment and insurance solutions to their credit union members. With a passion for educating and empowering others to achieve their financial goals, G&F focuses on providing advice tailored uniquely for each member. They have supported members and invested in their community for 80 years.
G&F has 17 branches located in Vancouver, Burnaby, New Westminster, Surrey, Port Coquitlam, Richmond, and Langley.
General Membership Forms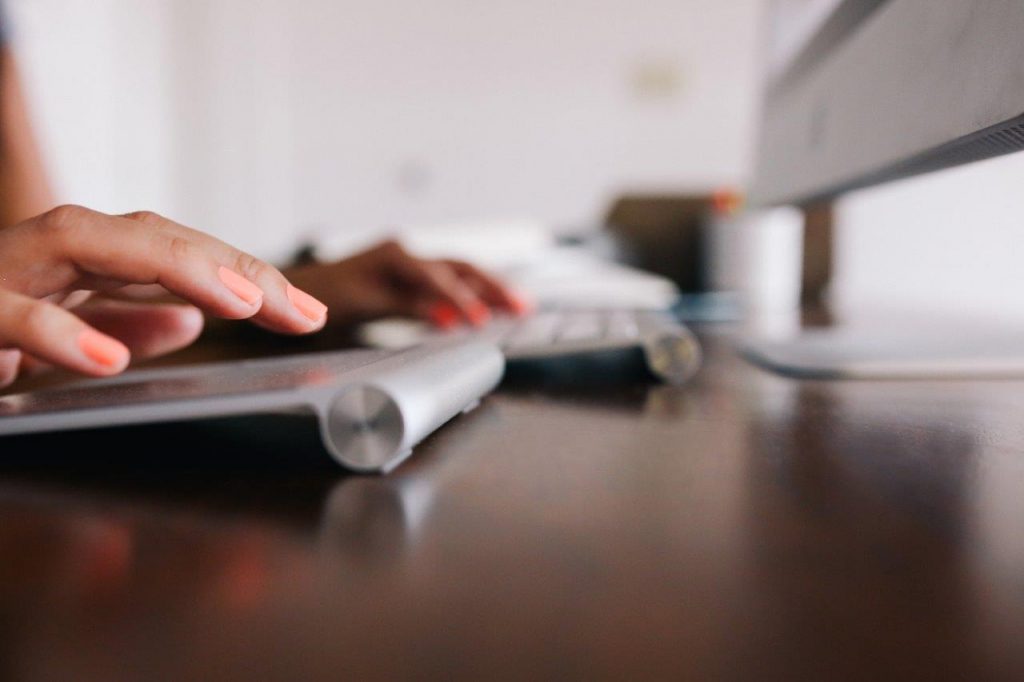 All forms are PDF unless otherwise indicated