MoveUP statement on layoffs at CMBC and TransLink
April 20, 2020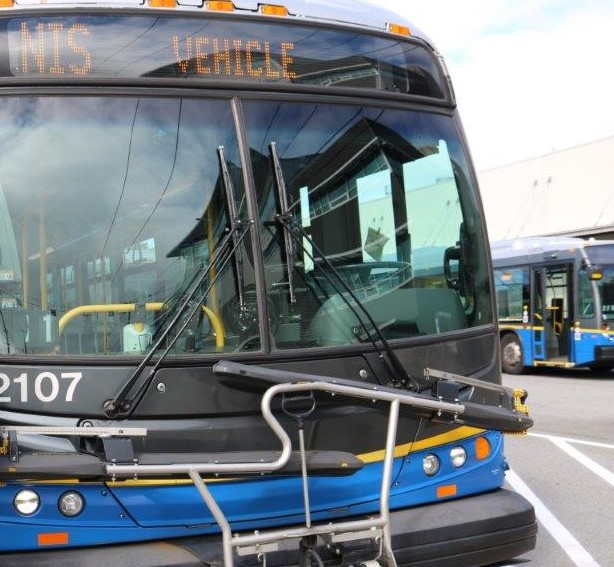 David Black, President of MoveUP, the union which represents administrative workers at Coast Mountain Bus Company (CMBC) and TransLink, has issued the following statement regarding the employee layoffs announced on Monday, April 20:
We are extremely disappointed to see Coast Mountain Bus Company and TransLink proceed with significant layoffs to their staff, including a significant number of our members as well as those belonging to other unions.
Our members – the front-line workers who get other front-line workers in place to serve the public — are being disproportionately impacted. Even more disheartening is that our union was only provided with two days' notice. The legal standard for consulting on a workforce adjustment is 60 days. Our collective agreements require four weeks' notice. We will hold management accountable if they proceed in violation of those standards.
As a union, our concern is first and foremost for our members as they deal with their immediate financial situation stemming from the loss of income.
On a larger scale, this significant reduction of staff at CMBC and TransLink will mean further reductions to transit services that essential workers, in particular front-line healthcare workers, are counting on.
These layoffs are counterproductive to the otherwise strong efforts that our province has been making to combat the COVID-19 crisis.
Our union will be strongly advocating our provincial and federal leaders on the critical importance of providing emergency funding for our public transit systems to keep operations sustained in the short-term, and to ensure public transit remains strong and viable in the long-term as we emerge from the COVID-19 pandemic.
Public transit will return to its prominent role in connecting our communities in a safe, reliable, and affordable manner and we need to do all that we can to ensure it is set up to do so in a quick and efficient way.