MoveUP spring colouring and photo contest
March 23, 2022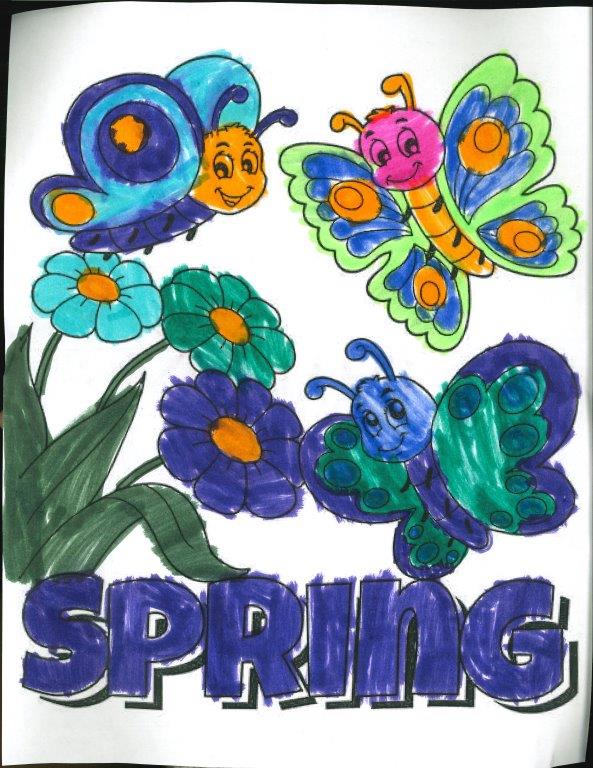 Our spring colouring and photo contest is in full swing for our MoveUP members and their kids is in full swing.
Check out some of the submissions we have already received below.
All entries received will be entered in a random draw for gift card prizes. The deadline to enter the contest is April 8.
See more details and enter your photo here.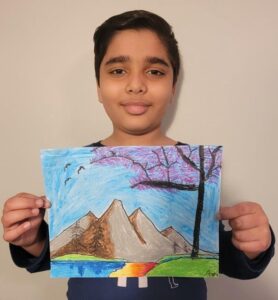 Submitted by Selvam S. (artist name: Avi)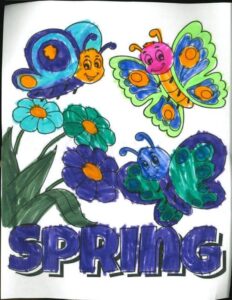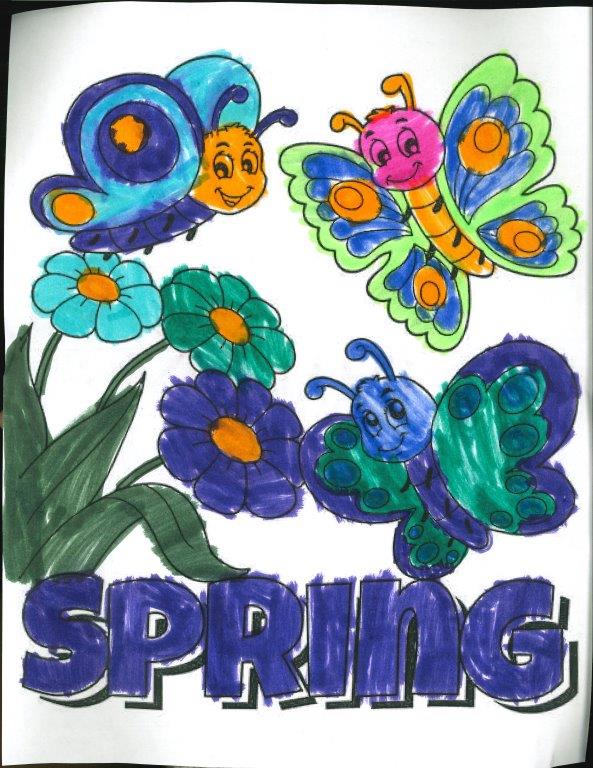 Submitted by Sophie B. (artist name: Emma)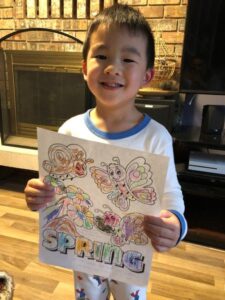 Submitted by Ronnie L. (artist name: Kilian)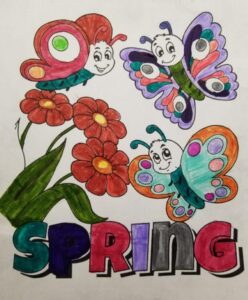 Submitted by Farhad B. (artist name: Maani)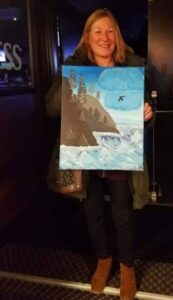 Submitted by Tammy H.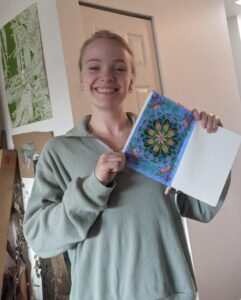 Submitted by Yvonne H.