MoveUP reaches tentative bargaining agreement with CMBC
March 2, 2020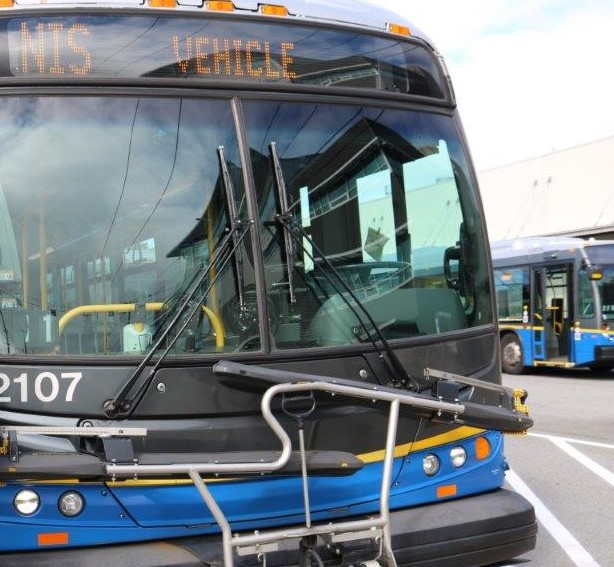 MoveUP, the union representing over 500 workers at Coast Mountain Bus Company (CMBC), is pleased to announce that a tentative bargaining agreement has been reached with CMBC.
The agreement is for a three-year term retroactive to April 1, 2019 and will run through to March 31, 2022 and features a 3 per cent wage increase effective on April 1 of each year of the agreement in addition to improvements to benefits, time off work, working conditions, and other areas.
MoveUP members at CMBC includes workers in administration, customer service, and instructors. Highlights of the tentative collective agreement can be found here.
"Our members are an integral part of delivering public transit services across Metro Vancouver, albeit in roles that tend to be behind-the-scenes," said MoveUP Vice-President of Combined Units, Christy Slusarenko. "We are pleased to come to a tentative agreement that will improve the working environment for our members and improve the benefits that our members and their families can access so that our members can focus on their job to deliver the best possible service to the public."
Ratification voting will take place between March 3 and 6.