MoveUP office closed to visitors in response to COVID-19
March 17, 2020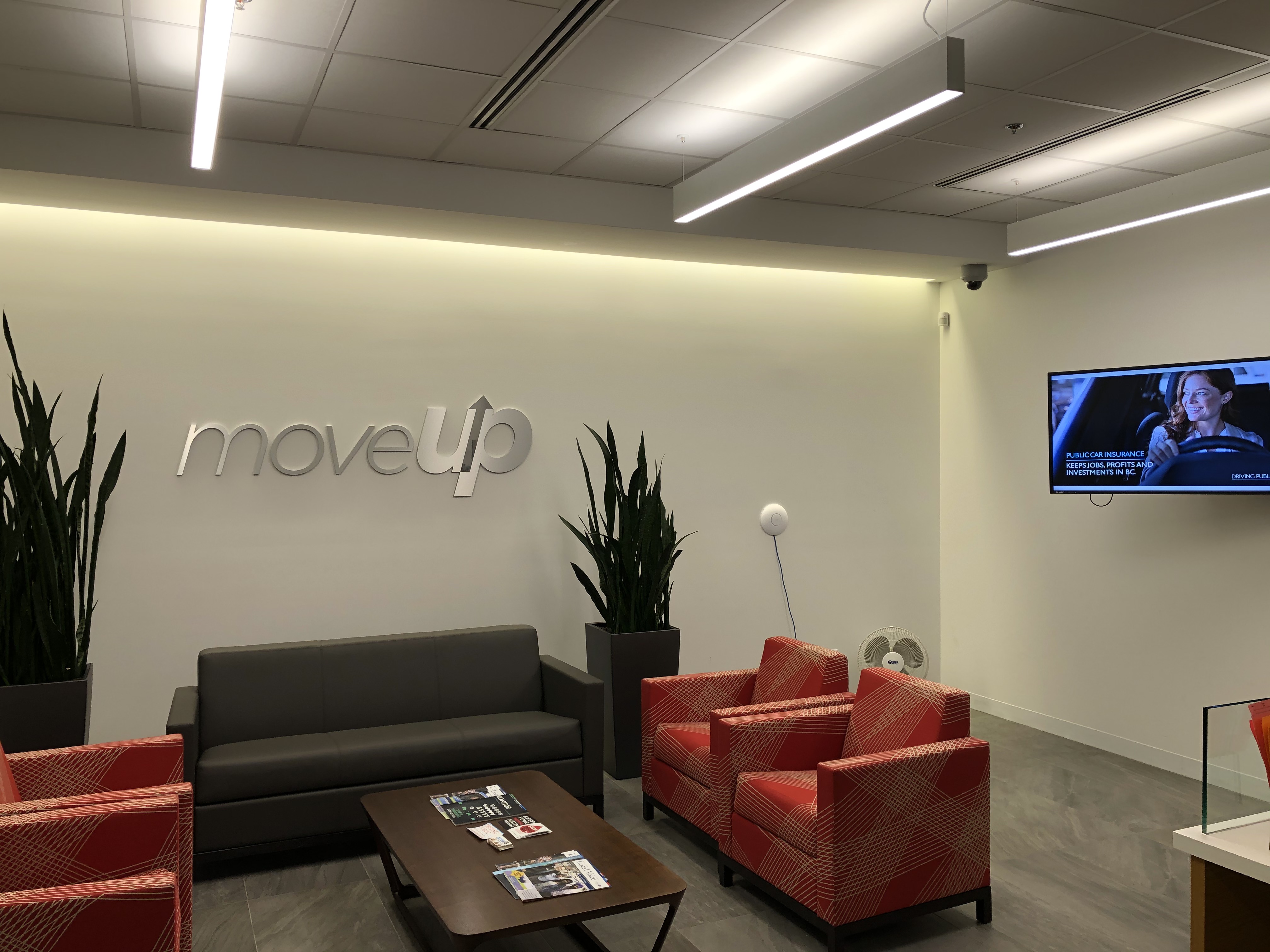 In response to COVID-19 pandemic, and in following the directives coming from the federal and provincial governments and health authorities, our office will be closed to all visitors indefinitely.
MoveUP office staff, where appropriate, have been directed to work from home until further notice. Our office continues to be responsive to our members during this time.
If you need to reach us, you can call 604-299-0378 or 1-800-665-6838.
If you need to reach your union representative directly, you can find their contact information on your workplace page by visiting moveuptogether.ca/workplaces.
You can also reach other departments at MoveUP at the following email addresses:
General Inquiries – reception@moveuptogether.ca
Communications – communications@moveuptogether.ca
Organizing – join@moveuptogether.ca
We will provide regular updates to our members on our website at moveuptogether.ca/flattenthecurve and on our social media channels on Facebook and Twitter. Please click on the links to follow us for the latest developments.
Thank you for your understanding and patience.