MoveUP Day at Playland
July 28, 2018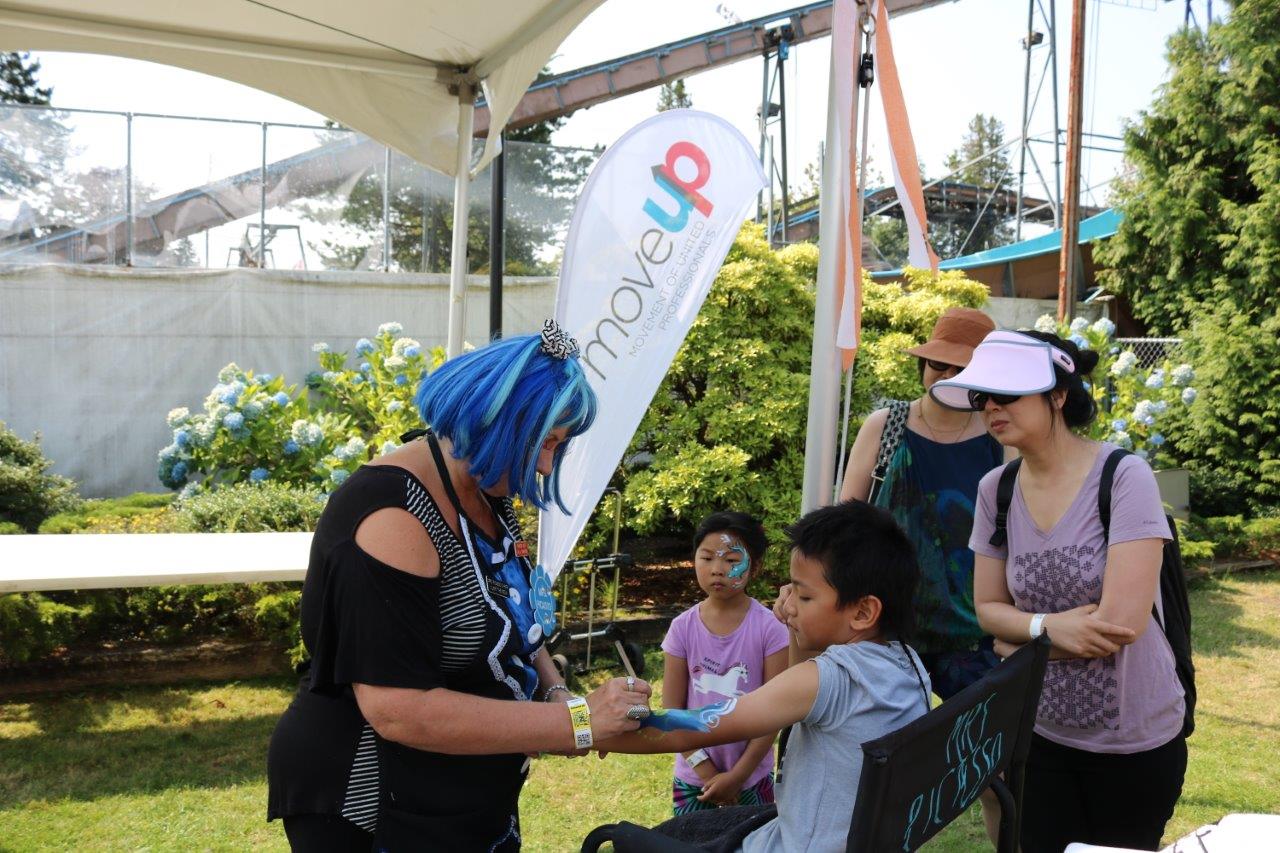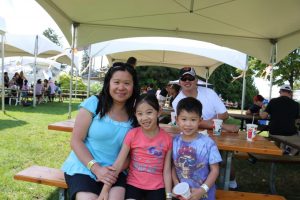 One of the most popular events on our social calendar is the annual day at Playland, and this year proved no exception.
On July 28, hundreds of MoveUP members and their families came out on a beautiful Saturday for a day of face painting, food and, of course, rides, rides and more rides!
Check out our photo gallery on Facebook.
Thanks to the Events & Social Planning Committee for organizing, especially MoveUP staff members Kat Prinz and Brian Martens, executive councillor Tania Busch, and VP Christy Slusarenko for helping out and meeting all the members.
Look for more great events to meet fellow MoveUP members? See our Events Calendar.