MoveUP condemns whitewashing of residential school experience
November 30, 2020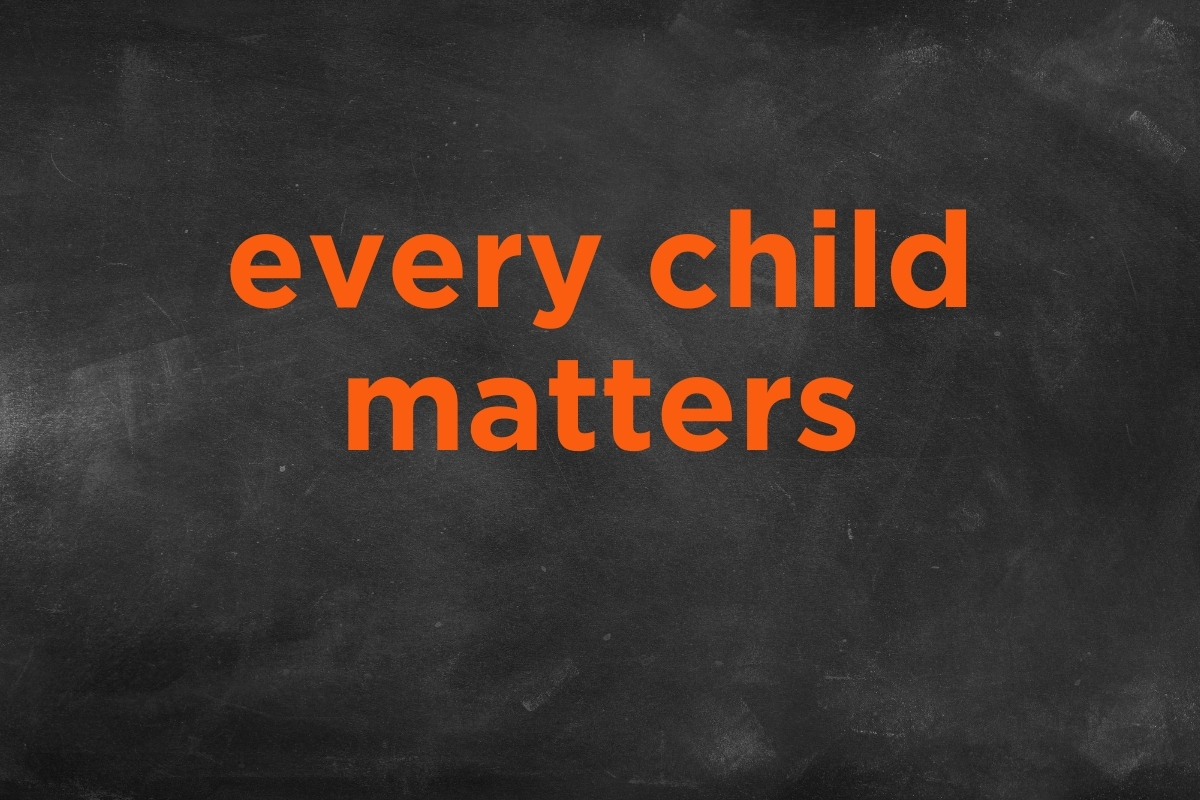 MoveUP condemns the practice of whitewashing the residential school experience in the British Columbia school system following a recent incident in an Abbotsford school, where students were handed an assignment asking them to provide examples of positive experiences of the residential school system.
"Reconciliation means those of us, as settlers, need to speak the truth about the devastating effects, both physically and emotionally, that our actions and institutions have had on Indigenous peoples across this country and the residential school experience is one of those such examples," said David Black, President of MoveUP. "To try to suggest there were any positive impacts or some sort of silver lining is whitewashing, plain and simple."
Last week, at the 59th constitutional convention of the BC Federation of Labour (BCFED), delegates from affiliate unions and labour councils voted overwhelmingly to call on the BCFED to continue to work with affiliates and Indigenous educators to educate union members and the general public in B.C. on the harmful history of the residential school system in Canada.
"The time for performative allyship has passed. It is not enough just to speak out against these actions. We need to provide the proper education not only in our school systems but throughout our society as well. Any attempts, purposely or not, to whitewash the harmful experiences faced by residential school survivors must be stamped out permanently. Anything less is simply not acceptable.
"We must embrace truth, no matter how ugly it is, if we are to move forward towards true reconciliation. Our union, and our members, will take steps to reach out to our Indigenous members and partners to determine how we can promote and effectively deliver this critically-needed education and we urge all of our employer partners, and all organizations across our province, to do the same."