MoveUP calls on Kelowna Cabs to rescind lockout, respect workers and community
February 23, 2021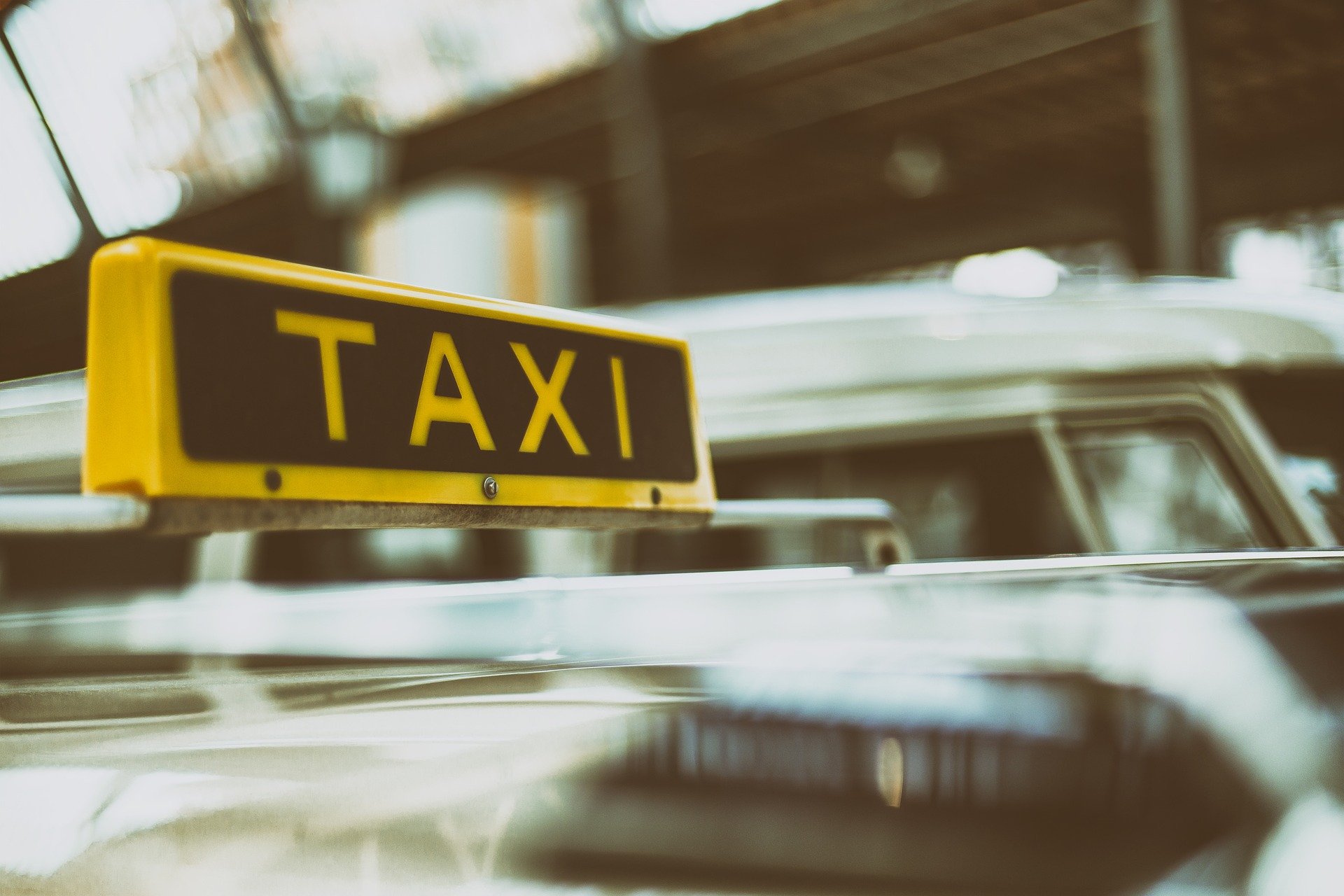 MoveUP is calling on Kelowna Cabs to rescind their notice to lockout unionized taxi dispatchers and call takers and to return to the bargaining table rather than turning their back on the community.
MoveUP has been standing up against Kelowna Cabs' efforts to outsource dispatcher work to an overseas call centre which would come at the expense of local workers providing a service to people in the community.
"There is no justification for this type of action beyond greed," said Christy Slusarenko, MoveUP Vice-President. "The people who know how to navigate around this community and understand the needs of the people in this community are the people who are from this community, not someone overseas who can't even find Kelowna on a map.
"It's particularly callous of Kelowna Cabs, in the middle of a pandemic, to decide that not only do they want to kill local jobs and local service but the best way for them to achieve this is to bully their workers into submission by locking them out of their work."
Workers at Kelowna Cabs have been without a collective agreement since the previous one expired in May 2019.
"Our members have been very understanding and have done their part to help their employer navigate through the pandemic and other challenges to the industry. They just want to be treated with respect and to get a fair deal that preserves local jobs and preserves a higher standard of service for the community."