MoveUP acknowledges International Repetitive Strain Injury (RSI) Awareness Day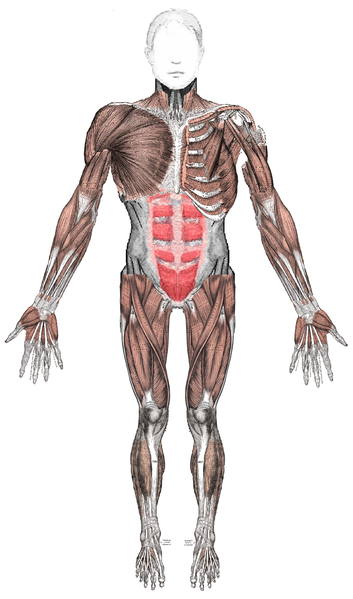 February 28 marks International Repetitive Strain Injury (RSI) Awareness Day. MoveUP has put together several resources on our Occupational Health & Safety page, including FAQs, on RSIs.
We encourage our members to visit our Occupational Health & Safety page and learn more about RSIs.
Things to note about RSIs:
Prevention is the best way to deal with RSIs and your employer has a clear legal obligation to provide you with a workplace that won't cause RSIs.
RSIs can develop into permanent, disabling conditions if the workspace, or the way you are using your workspace, isn't changed.
As an example, some of our members have suffered disabling RSIs that affect their ability to do simple things like hold pots and pans and coffee cups, and grasp pens. Some members cannot sleep because of RSI pain and have lost sensation and strength in their hands, wrists and arms. Some can't get dressed and others develop depression as a result of dealing with these injuries.
If you are filing a RSI related claim:
If the WCB denies that your RSI injury was caused by work, file a Request for Review within 90 days.
WCB routinely denies RSIs based on the evidence they gather. It is important to know that the WCB's decisions are just one side of the story and you have your right to argue your side of things, including by obtaining medical evidence from a doctor who works outside of the WCB.
The legal test for compensation of injuries/occupational diseases is that the work activities played "more than a trivial or insignificant" role in the development of the injury/occupational disease. This is a low causation threshold.
Report signs and symptoms of RSI to your employer, the Joint Occupational Health and Safety Committee (JHSC) and see your doctor. This will be evidence used to support your WCB claim.
Contact Niki Schnurr at MoveUP if you require advice and/or representation if your WCB claim has been denied.
In solidarity,
Gwenne Farrell
Chair, Health & Safety Committee