Meeting with Jagmeet
July 16, 2018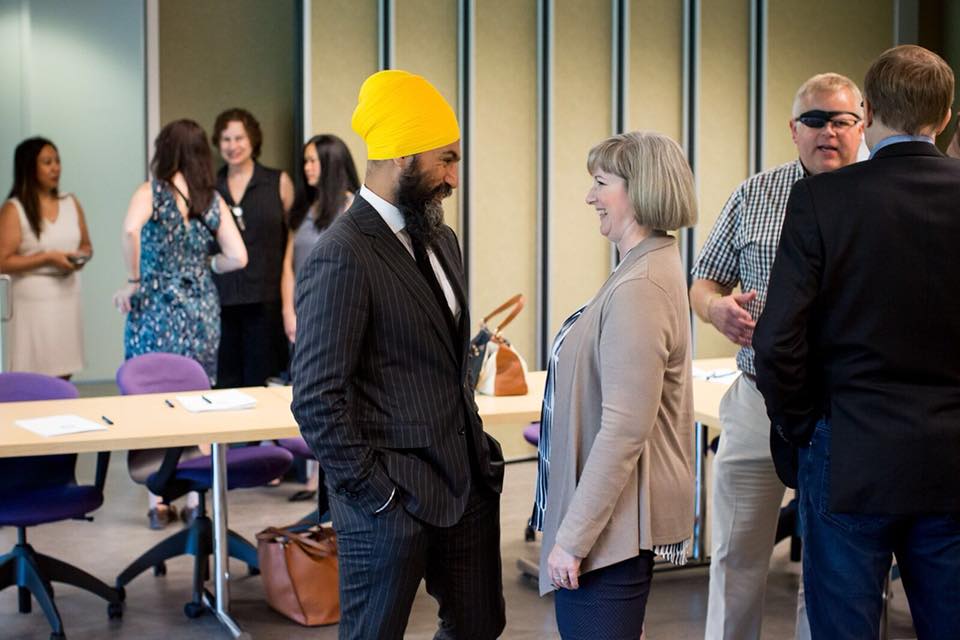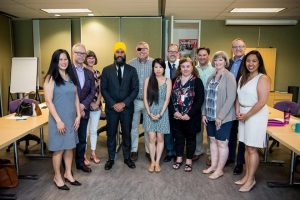 MoveUP President David Black and Secretary-Treasurer Lori Mayhew took part in a roundtable discussion with healthcare professionals, community groups and other union representatives on Thursday, July 12 hosted by federal NDP leader Jagmeet Singh.
The roundtable discussed the issues of healthcare in our country, as well as the need for universal pharmacare.
The Canadian Labour Congress has been campaigning for universal pharmacare. Learn more at aplanforeveryone.ca.