June 19: Capilano University strike update
June 19, 2023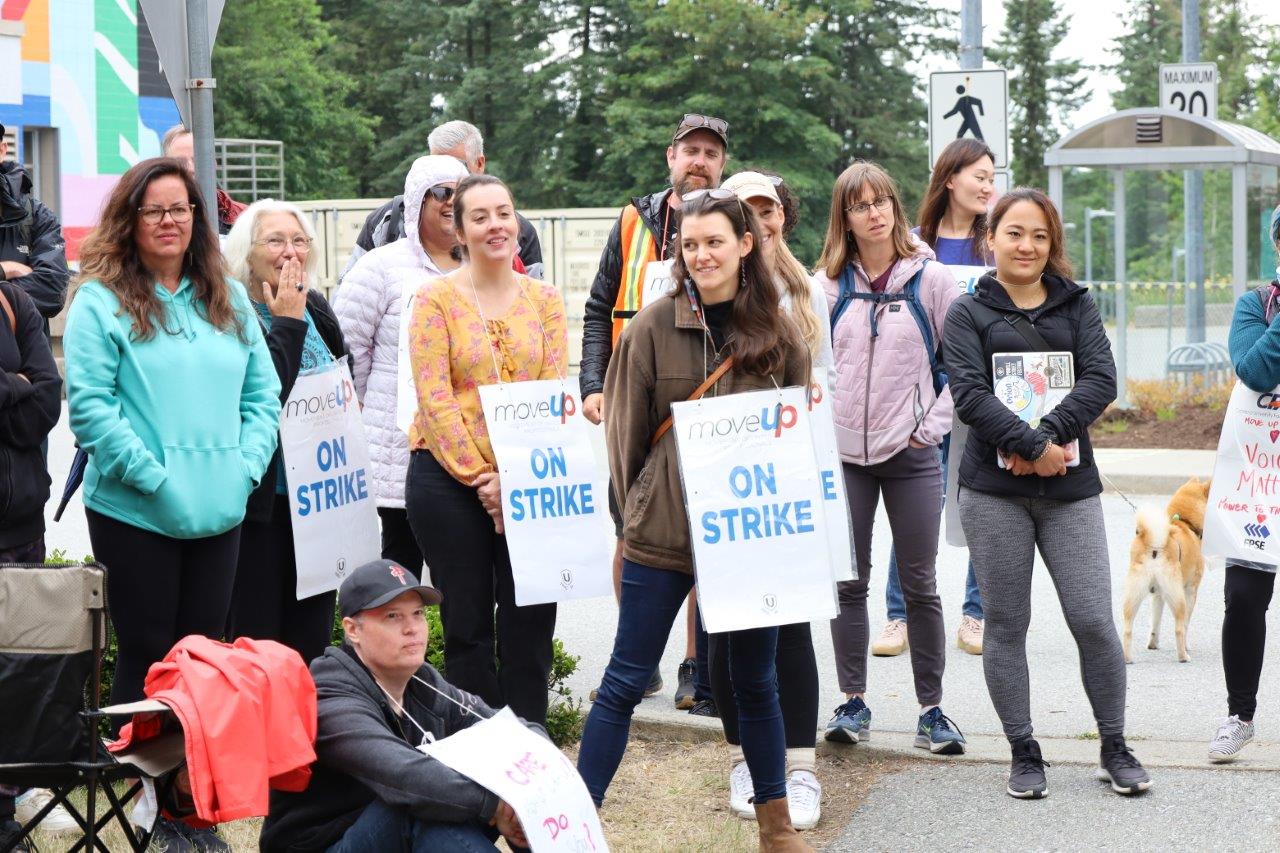 Late last week, we believed we had a breakthrough in negotiations with Capilano University Administration and a compromise on remote work.
We sent the employer our proposal based on what was discussed during our meeting. Unfortunately, the University responded with a changed agreement.
We're calling on the university to return to the bargaining table. Let's get people back to work and students back to school.
Our members continue to be touched by the tremendous amount of support from the community we have received on the picket line, in particularly from the members of the Capilano University Faculty Association.
Supporters can visit the picket lines at the main campus (North Vancouver), CapU Lonsdale (Shipyards building), or the Sunshine Coast Campus (Sechelt) or sign the online petition.