CTV exposé highlights fraud in privatized auto insurance jurisdictions
March 18, 2019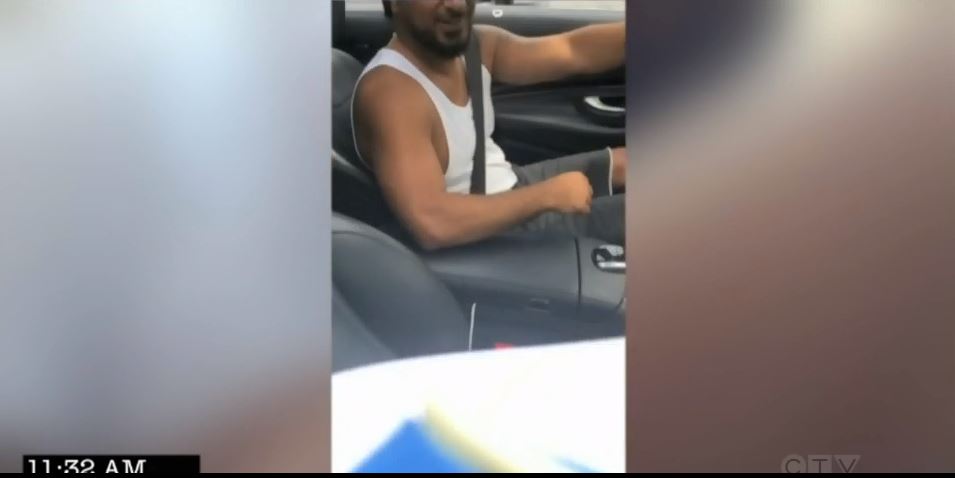 A news exposé featured by CTV News is highlighting fraud taking place in privatized auto insurance jurisdictions that a public auto insurance system would naturally protect against.
The CTV News story titled 'Ghost Brokers': New auto insurance scheme hitting Canada – which was posted online on March 18 and can be viewed at bit.ly/2O97U8S – shows an insurance fraud scheme taking place in Ontario where individuals are selling fake auto insurance papers, often targeting vulnerable individuals who have been priced out of the market because of high-rising costs due to privatization.
"These scammers are preying on people who basically can't find affordable insurance because some private insurers either don't want to provide coverage in certain areas, or they make the cost so prohibitive that it's basically inaccessible for many people," said Annette Toth, Vice-President of MoveUP, the union that represents workers at ICBC. "These scammers then come along, offer to charge a lower price and, unfortunately, sometimes people just see the dollar figure and don't understand what they're paying for. In these unfortunate cases, what these people are getting isn't worth the piece of paper they're printed on."
A public auto insurance system, where you are required to purchase your mandatory basic insurance from the government insurer, safeguards against scams such as these from occurring.
"This is one of the lesser highlighted benefits of public auto insurance but an important one," said Toth. "When you purchase insurance from ICBC, you know there is a set standard for basic insurance both in terms of the price you pay but also the coverage you receive. You're not out there twisting in the wind trying to shop for the lowest sticker price without understanding what you're getting or, worse yet, buying something that isn't even real."