COPE-SEPB union strongly condemns Conservative Party of Ontario's plan to invoke notwithstanding clause
September 13, 2018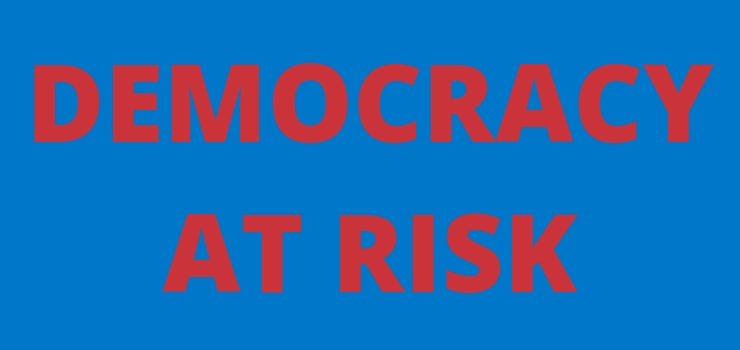 The Canadian Office and Professional Employees Union (COPE-SEPB), a national union comprising 47 Locals and 34,000 members from across Canada, strongly condemns the Conservative Party of Ontario's plan to invoke Section 33, otherwise known as the 'notwithstanding clause,' to purposely circumvent the democratic and electoral process of the Toronto municipal election.
"What we are witnessing here is a blatant attack on the people of Toronto," said David Black, president of COPE-SEPB. "We have a premier in Doug Ford who has decided that he is above the rule of law, and one that has shown a complete disregard for the right to proper representation for the people that he claims to be working for.
"The fact that the premier is willing to travel down a dangerous, unconstitutional path to ram an ill-advised bill with zero consultation down the collective throats of the people of Toronto is absolutely sickening. The complicit consent and silence from those within the Ontario Conservative Party is also quite frightening.
"Ontarians, and all Canadians for that matter, need to come together and question why an individual, whose party received just 40 per cent of the vote, can unilaterally act in a fashion that is clearly against the best interests of the people. This is yet another dubious move from a premier who could not even get his asinine 'Buck A Beer' promise to pan out.
"For our members in British Columbia (MoveUP), they will have an electoral reform opportunity this fall where they have a chance to vote for proportional representation. I strongly urge our members in B.C. to vote 'Yes' for proportional representation for the very reason of preventing a situation like we are currently facing in Ontario.
"I will add that working in B.C. in an executive capacity of our local union there, although we have clashed many times with governments on many critical issues over the years, never once have I seen a governing party – be it the NDP or the Liberals – so blatantly try to circumvent or attack the democratic process that our country holds dear. But also, at a federal level, Liberal and Conservative governments have not so blatantly unilaterally. Doug Ford's actions are a disgrace."