Community Savings Credit Union demonstrates proactive support for Workers Deserve Better campaign
December 12, 2019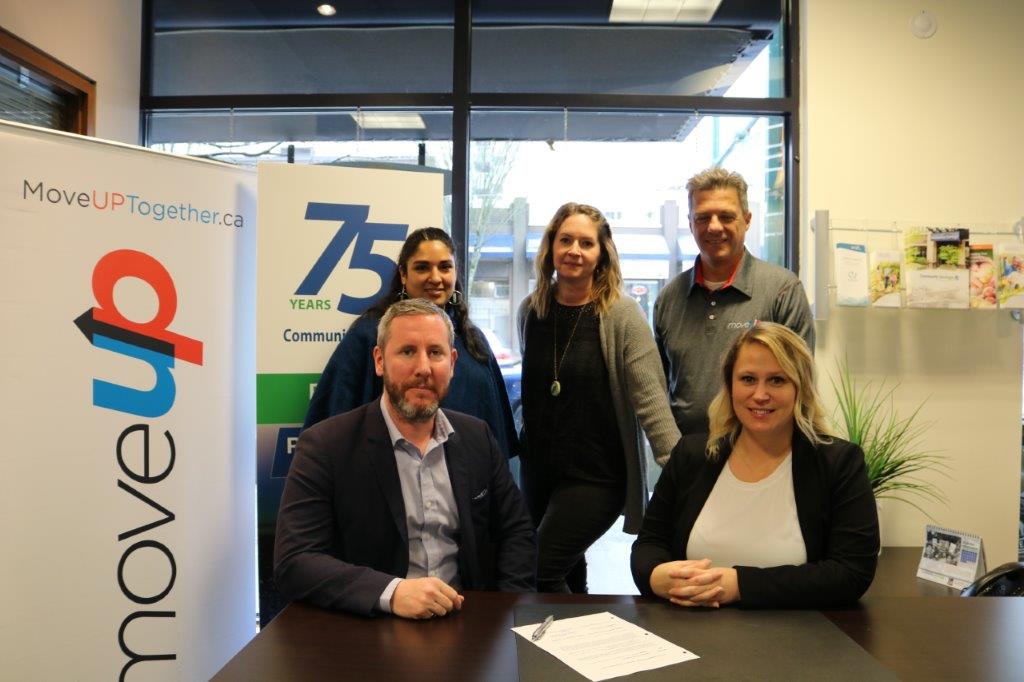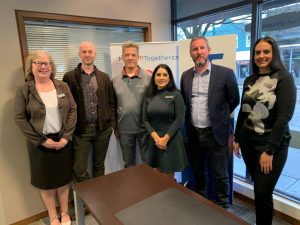 This is what a true, progressive, forward-thinking employer looks like.
It's not often an employer reaches out to the union representing its workers asking to draft up new language that would permit additional paid days off for its employees but, recently, that was what Community Savings Credit Union President & CEO Mike Schilling requested.
A little context is required, of course.
MoveUP recently shared our support for the BC Federation of Labour's (BCFED) Workers Deserve Better campaign. It calls on the provincial government to change the Employment Standards Act to provide at least 10 days of paid leave for workers who have experienced domestic or sexual violence.
"Right now, having the courage to get yourself and possibly your children out of a violent situation comes with a price tag. And that price tag is your paycheque," said Sussanne Skidmore, Secretary-Treasurer of the BCFED.
"Without paid leave, leaving an abusive situation places an economic burden on workers and compromises their ability to access the supports and services they need."

To publicly demonstrate our support for this campaign, MoveUP has also been distributing Purple Scarf pins to members to raise awareness for the Wrapped in Courage campaign and to acknowledge the need for a Domestic Violence Awareness Month in B.C.
"Domestic violence is, unfortunately, something that many of us face and removing yourself from that type of situation can be very difficult and stressful," said Christy Slusarenko, MoveUP Vice-President of Combined Units. "When we talk about supporting workers and our members, it has to include being there for them in those situations as well even if they take place outside of the workplace."
Understanding the importance of this time off, rather than waiting for potential legislation, Schilling felt it was important that his organization set a positive example and show that workers truly come first, especially when they find themselves in situations they need to seek help, make critical decisions, and the last thing they need is to worry about how it will affect their job situation.
"This is simply the right thing to do," said Schilling. "No decent employer would refuse support to a friend and colleague who is working through such difficult circumstances.
"Although Community Savings is working with MoveUP and UFCW to voluntarily adopt this policy for their members, we do support the BC Federation of Labour's campaign to enshrine these rights in law. It is the only way to ensure all Canadians have this basic level of support when they need it most."
In the Letter of Understanding, Community Savings agrees to grant up to 10 days of paid leave for employees to deal with issues related to domestic violence. Additionally, up to 15 weeks of unpaid leave on top of the 10 days of paid leave will be made available if an employee submits a reasonable request.
MoveUP acknowledges and applauds Community Savings for being a shining example of progressive values.