Child Care Month an Important Time to Make Your Voice Heard on Improvements
May 17, 2018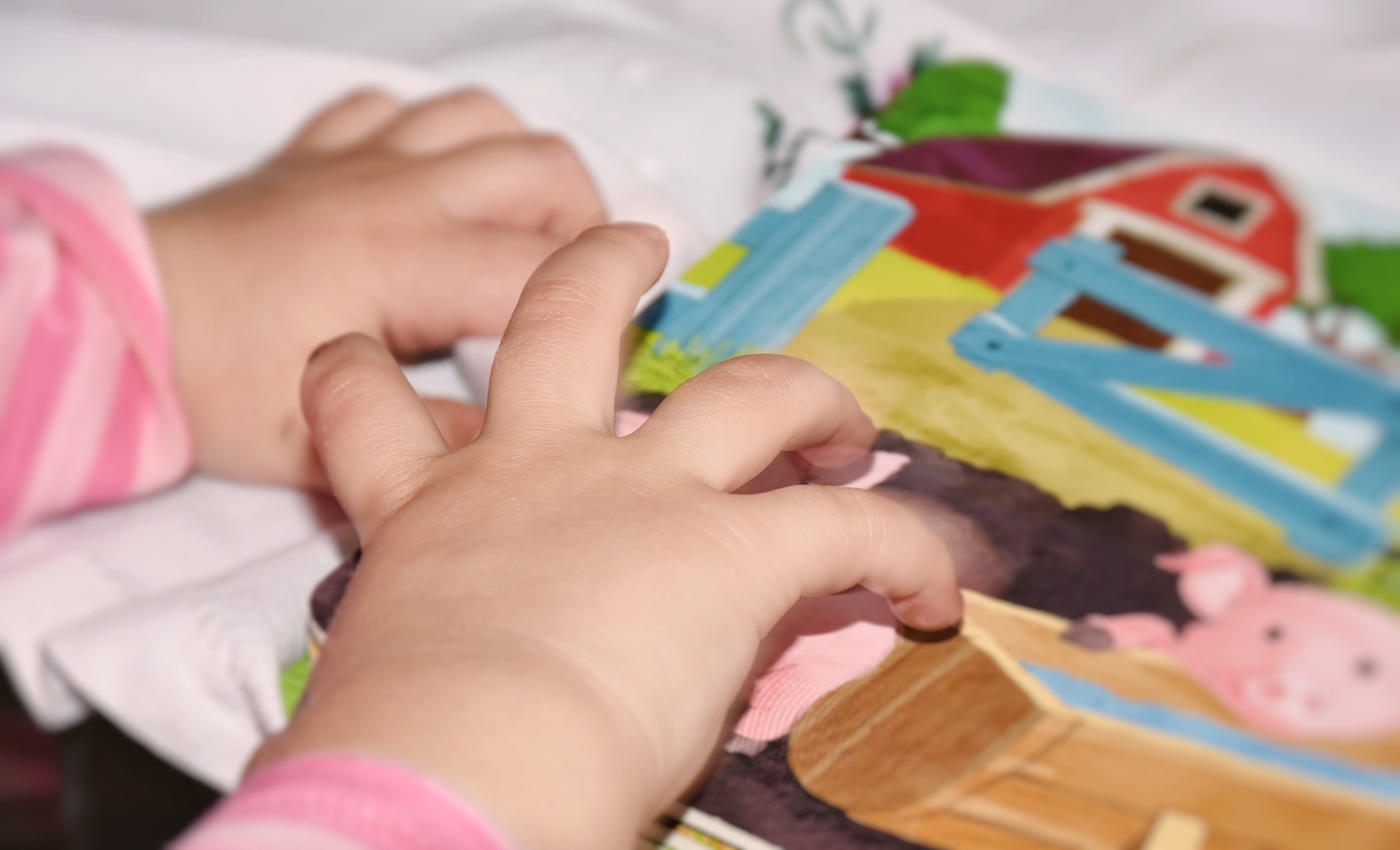 As we are now midway through Child Care Month in British Columbia, I felt it was important to reach out to you to stress the importance for all our members to continue making your voices heard when it comes to child care improvements in our province.
Access to affordable child care is a crucial need for many families across British Columbia. Chances are all of you know someone who is affected, whether it is you personally or your colleagues, family or friends.
I am pleased to see part of the government's initiatives in Budget 2018 is the recruitment and retention of Early Childhood Educators (ECE) and investing $16.3 million for public post-secondary institutions to expand ECE training programs. The other initiatives include:
Lower fees for nearly 40,000 child care providers through the Child Care Fee Reduction Initiative
$237 million to fund more than 22,000 new, licensed child care spaces over the next three years
Affordable child care benefit starting in September to help reduce child care fees that families with incomes up to $111,000 may be eligible to apply for
Supporting 1,400 children by investing $30 million for the Supported Child Development (SCD) and Aboriginal Supported Child Development (ASCD) and reducing wait lists for these programs
Provide funding to licensed child care providers for emergency repairs to facilities or equipment and relocation costs through the Child Care Minor Capital Funding program.
Helping providers become licensed by allowing them to apply for start-up grants to cover costs associated with meeting licensing requirements.
We encourage you to learn more about these initiatives by visiting www.childcare.bc.ca. I also encourage you to contact your local MLA if you want to share your concerns or feedback about the government's approach to childcare. Whether your MLA is NDP, Green or Liberal, it is their job to listen to you.
I also encourage you to reach out and show your appreciation for those child care workers. Today – Thursday, May 17 – marks Child Care Provider Appreciation Day. If you know of an outstanding child care provider in B.C., you can nominate them for a Child Care Award of Excellence by clicking here. Nominations close on July 29.
In solidarity,
Christy Slusarenko
Vice-President
Christy Slusarenko has been a leader in child care advocacy and, in particular, a fierce advocate for children with special needs. She currently serves as the vice-president of combined units for MoveUP. Read Christy's full bio here.