BC Liberal Elites Make You Pay More
March 21, 2019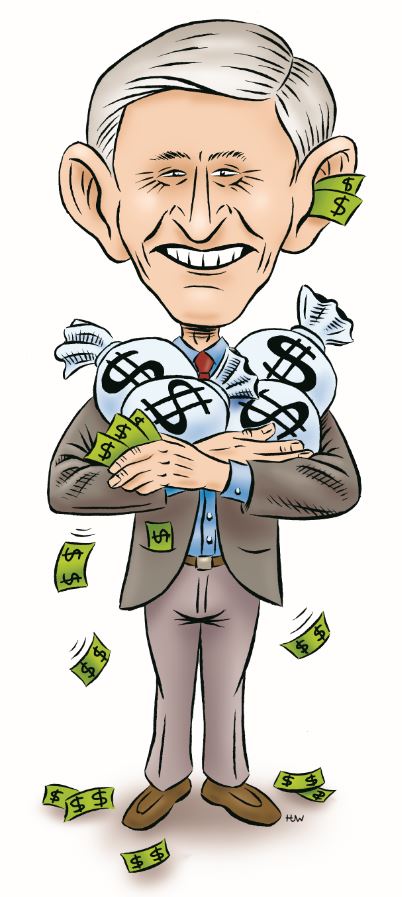 Dear Fellow British Columbians,
During their 16 years in government, Andrew Wilkinson and the BC Liberals siphoned money from ICBC, gave blank cheques to auto repair shops under the Express Repair Program, and buried recommendations that would have kept our auto insurance prices in check.
Now, Andrew wants you to pay more for insurance by privatizing ICBC. Why? Because Andrew is an out of touch elitist who doesn't care if you have to pay more.
We've seen Andrew put British Columbians' interests aside when he lobbied for big tobacco and when he sided with big pharma companies. Don't let him fool us again with his privatization scheme.
British Columbians deserve reliable, affordable public auto insurance. Say NO to privatization.
David Black
President, MoveUP
Do you agree that British Columbians have a right to reliable, affordable public auto insurance? Add your name below and we will keep you updated.