1st annual Peter Corren Award – nominations open until June 22
June 1, 2018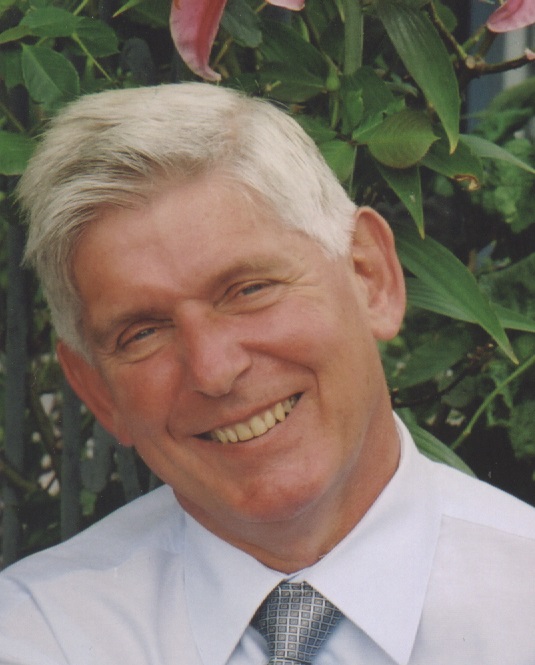 Nominations for MoveUP's first annual Peter Corren Award are now open.
The Peter Corren Award has been created to acknowledge a member or retiree, living or deceased, who has volunteered their time and energy to ending discrimination against First Nations, LGBTQ2S+, Persons Living with Disabilities and/or Persons of Colour.
This award will be given to the nominee who has displayed a passion for grassroots advocacy within the four equity groups that the Human Rights & Multicultural Committee supports as defined by the Canadian Labour Council and BC Federation of Labour.
Deadline for applications will be June 22, 2018 at 4:30 p.m. We will present the winner during our November 2018 convention.
Click HERE for the nomination form.
About Peter:
Peter Corren was a 20-year MoveUP member, dedicated job steward and a pioneer activist with his committed and tenacious pursuit of social justice.
Peter and his husband Murray were prominent gay activists in Metro Vancouver for many years. They were both instrumental in the fight to legalize gay marriage, became one of the first same-sex couples to marry in Canada and, most notably, they were the mighty force that changed the BC education system.
On April 28, 2006, the Correns and the Ministry of Education signed a private agreement after a lengthy fight that started when the Correns filed a human-rights complaint against the Ministry in 1999. This became known as the "Corren Agreement" setting an unprecedented change to the B.C. school system to introduce a new Grade 12 elective about social justice and forced the introduction of pro-LGTBQ2S+ curriculum.
Peter passed away in December 2009 after a long battle with cancer leaving behind his husband, Murray, and their son, Brent.