Human Rights Committee
Co-chairs: Gunter Seifert & Christy Slusarenko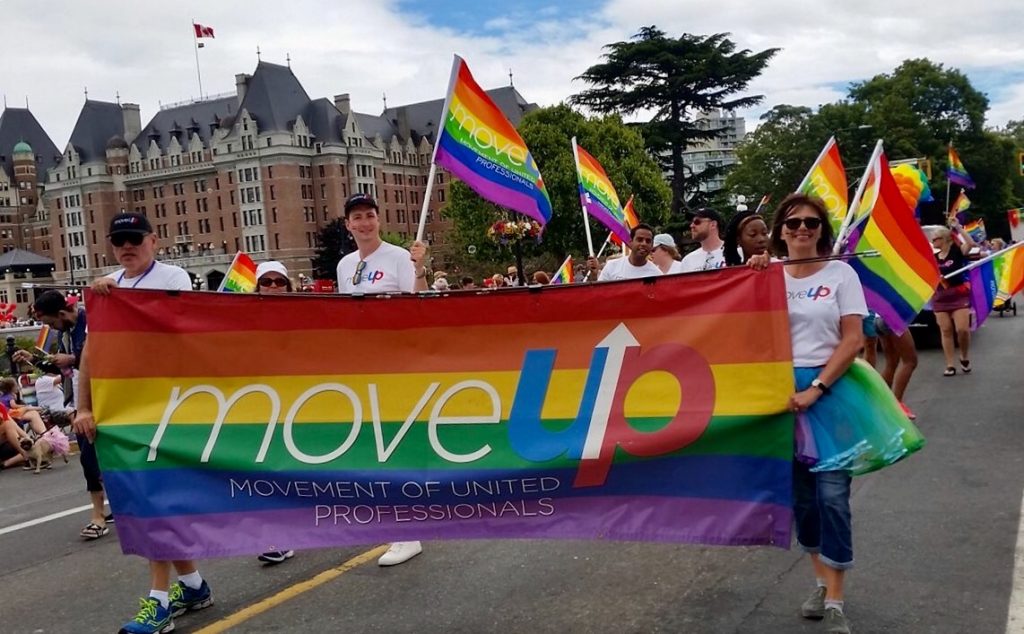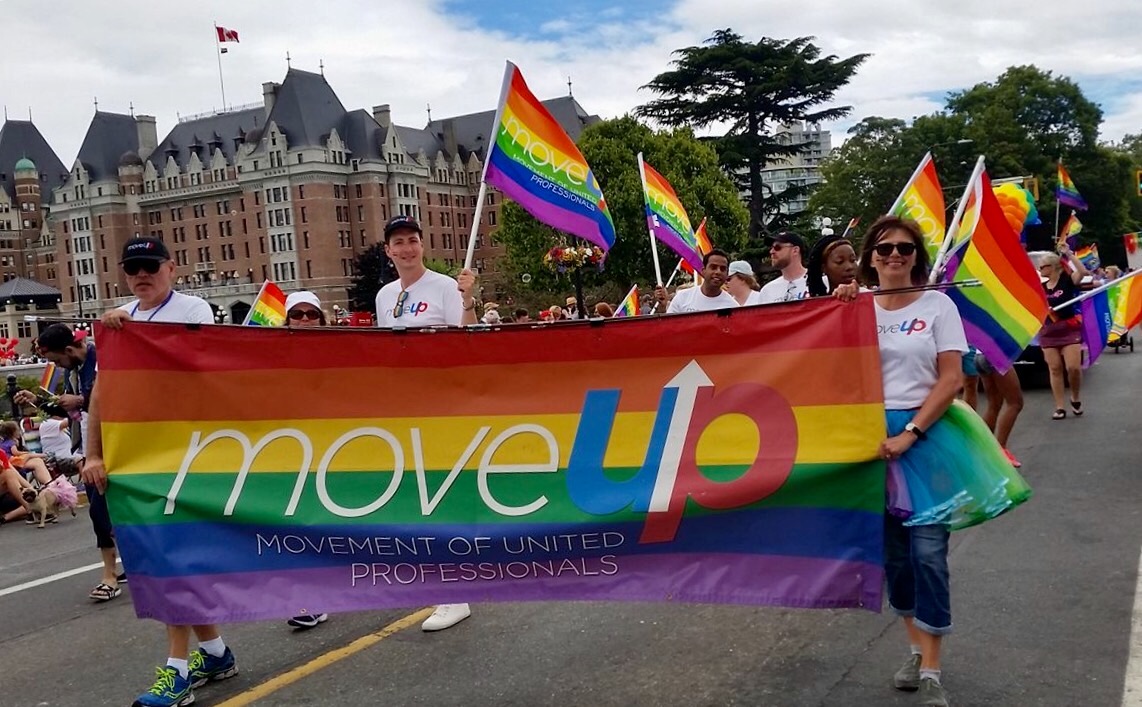 The Human Rights Committee represents persons of colour, First Nations, LGBTQ2S persons, and persons living with disabilities. The committee ensures that MoveUP members are made aware of pertinent human rights issues (including international human rights, LGBTQ2S rights, Aboriginal rights, and harassment), and monitor the effects on contract language (i.e. seniority rights, training, employment equity, etc.) on the rights of all members.
The Human Rights Committee affiliates with, or supports, the following organization:
Upcoming Meetings & Events:
Wednesday, May 16 – MoveUP office (for all self-identifying First Nations MoveUP members)
QUILTBAG Sub-Committee
This sub-committee of the Human Rights Committee is defined by the following terms: Community, Sameness, Awareness, Outreach, Socialization, Activism and Politically Aware within the MoveUP family. This sub-committee's goal is to make MoveUP aware of issues that affect and impact the QUILTBAG MoveUP community. QUILTBAG stands for: Queer/Questioning, Undecided, Intersex, Lesbian, Transgender/Transsexual, Bisexual, Allied/Asexual, Gay/Genderqueer.
The subcommittee is looking for new members who identify as QUILTBAG.