Weekend recap: Union Night and Labour Day
September 3, 2018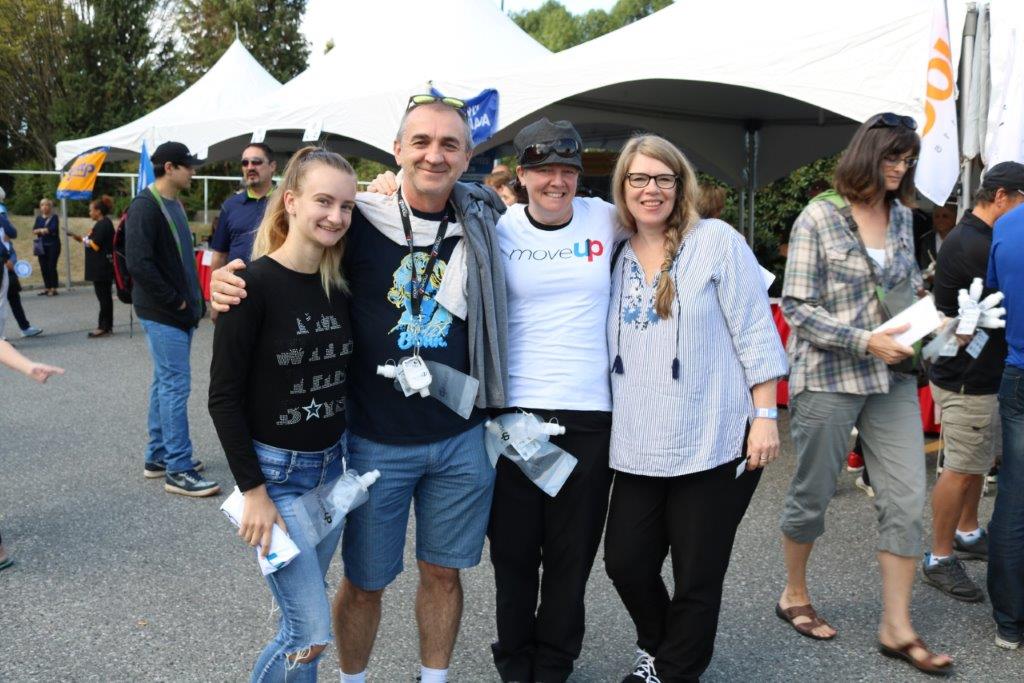 The final long weekend of summer was an eventful and fun one for MoveUP members, their families and friends.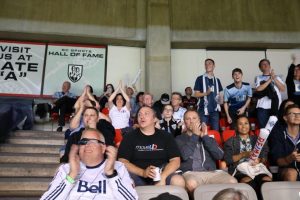 On Saturday, September 1, MoveUP members and their guests joined President David Black, Secretary-Treasurer Lori Mayhew, Vice-President Annette Toth, along with Executive Board members Bryan Finstand, Brian Martens, Graeme Hutchison, and Robert Starcevich on Union Night at the Vancouver Whitecaps FC as they cheered on the home team to a 2-1 win over the visiting San Jose Earthquakes.
Click here for a photo gallery from the Whitecaps game.
On Monday, Septmeber 3 MoveUP joined other B.C. unions and labour organizations to at Labour Day at The Fair on the PNE grounds with the morning highlighted by speeches from labour leaders including Vancouver & District Labour Council President Stephen Von Sychowski, BC Federation of Labour President Irene Lanzinger, as well as B.C. Minister of Labour Harry Bains, and B.C. Premier John Horgan.