Warnings to ICBC Executives Were Ignored For Years
September 8, 2017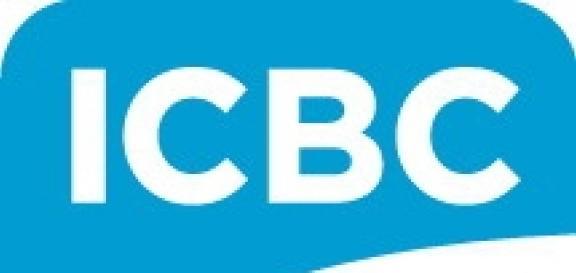 NEWS RELEASE
Repair shops hold the keys to the vault, says the staff union at ICBC
ICBC executives were repeatedly warned about problems within the crown corporation. But the concerns of the staff were ignored.
MoveUP, the union representing about 4,700 staff at ICBC says changes made over the years led to a decline in customer service and an increase in claims costs.
"When there isn't enough staff to answer the phone, respond to a question or learn more about an injury, then accident victims turn to lawyers," says MoveUP President David Black. "Once that happens, the cost of a settlement increases dramatically."
ICBC started hiring more staff just before the election and its annual report states this has helped reduce claims costs.
However, MoveUP Vice President Annette Toth says there is still a lack of estimators and that means a lack of accountability.
"Estimators used to investigate the damage to a vehicle and set limits on repairs. Now, 80% of cars go straight to the repair shops and they tell ICBC what needs fixing. Is it any wonder repair costs are skyrocketing?"
MoveUP members believe in public auto insurance and know that they are entrusted with public funds. MoveUP supports an operational review of the crown corporation, which was recently announced by the Minister Responsible for ICBC, David Eby.
"Our members want to get back to providing excellent service. They also want to be sure that money is spent wisely and carefully, especially on injury claims and vehicle repairs," said Toth.