Wage increase for Early Childhood Educators across province including at CapU
December 5, 2018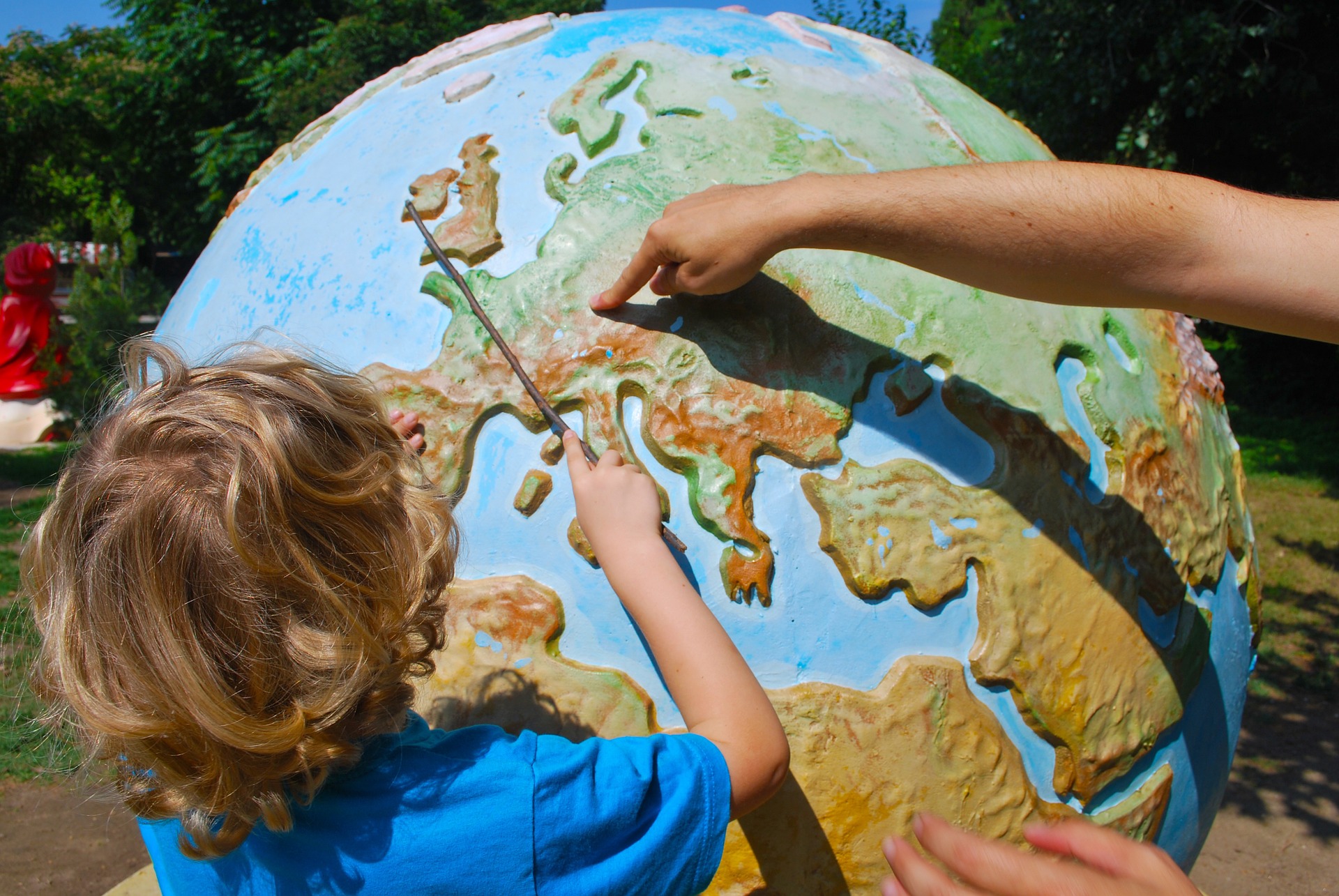 Back in September, our B.C. government announced that they would be providing funding to support its Early Care and Learning Recruitment and Retention Strategy.
Part of this strategy included providing qualified Early Childhood Educators (ECEs) with a $1 per hour wage enhancement (up to a maximum of 196 hours per month) retroactive to September 1, 2018 contingent on the institution meets the conditions set out by government to be eligible for receipt of funding under the program.
We are happy to announce today that our hardworking members – ECEs at Capilano University – will be seeing this wage enhancement.
This enhancement is provided to ECEs who hold an ECE certification, are an ECE in good standing with the BC ECE Registry, and works 20-hours or more per week in direct care of children, or who spend 50 per cent or more of their working time in direct care of children.
We are extremely pleased to be working with a government who recognizes the importance of early childhood learning, and respects the work being done by Early Childhood and Infant Toddler Educators and Assistants and understands the responsibilities that these positions have to children and parents.