Vanessa's journey: Using stories to heal and help
June 15, 2021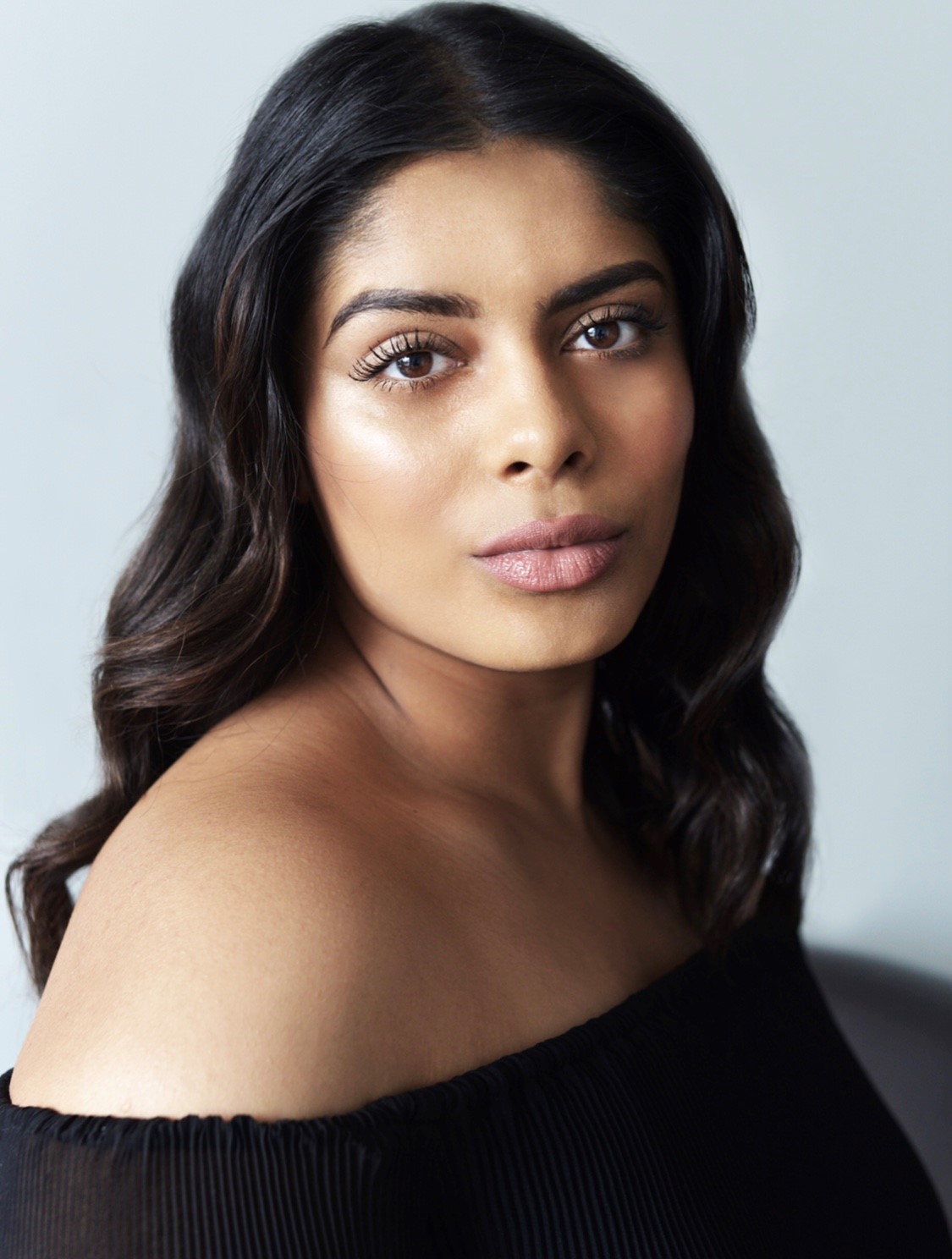 WARNING: This story discusses the issues of depression and mental health
By Vanessa Sharma, MoveUP member working at BC Hydro
I've always struggled with trying to figure out a way to take care of my own mental health. Almost everyone in my life has told me to try out counselling and, if it works for you, that's great.
But, personally, counselling never really worked for me. I'm the type of person where it is very hard for me to open up and talk about my feelings or what I'm struggling with. But writing is something that always made me feel a little better.
Once I began journaling, I just thought to myself 'I wish I discovered journaling earlier.' From there I started my blog and I thought if I'm writing out my struggles and journaling how I'm feeling that day there must be someone else who this would help. Personally, ever since I started my blog and podcast, there has been an instant shift in my mental health and my mood overall. I find myself being able to talk about my struggles a lot more easily and openly.
The motivation behind starting the podcast came from my mom. My mom was the strongest person that I knew and I wanted that to reflect in the podcast. Her voice is actually in the intro. Being in my early twenties, I never took mental health seriously until last year when I lost my mom.
Growing up I didn't have an older sibling or anyone that I could talk to about the trauma that I was going through. Last year, I thought to myself there are other people that may have gone through the same things that I went through or are going through something similar.
When I started my podcast, I wanted to be that older sibling or friend that you could come to with anything. I wanted to create a safe space when people felt comfortable enough to share their story or have me talk about a certain topic. With that being said, there isn't a specific person that I want to come across my podcast.
I feel like everyone needs someone to lean on. Sometimes you just need a friend that understands what you're going through. That's the type of community I want to create. I try to speak about topics that aren't talked about enough, or that people want me to speak on such as abuse, depression, racism, and PTSD (post-traumatic stress disorder).
But I also want to highlight the positive outcomes in a situation. Sometimes a really crappy situation can turn into positive experience. I've always said it's not what you go through that makes you who you are, it's how you deal with it.
Follow Vanessa on social media:
Instagram: @nv_experience
Blog: nvexperience.net
Podcast: NV Experience on Apple Podcasts and Spotify
If you, or someone you know, is experiencing these thoughts, please call 8-1-1 any time of day or night for help navigating the mental health system. You can also visit bc211.ca for resources on mental health support.