The birth of COPE/SEPB: 15 years later
June 20, 2019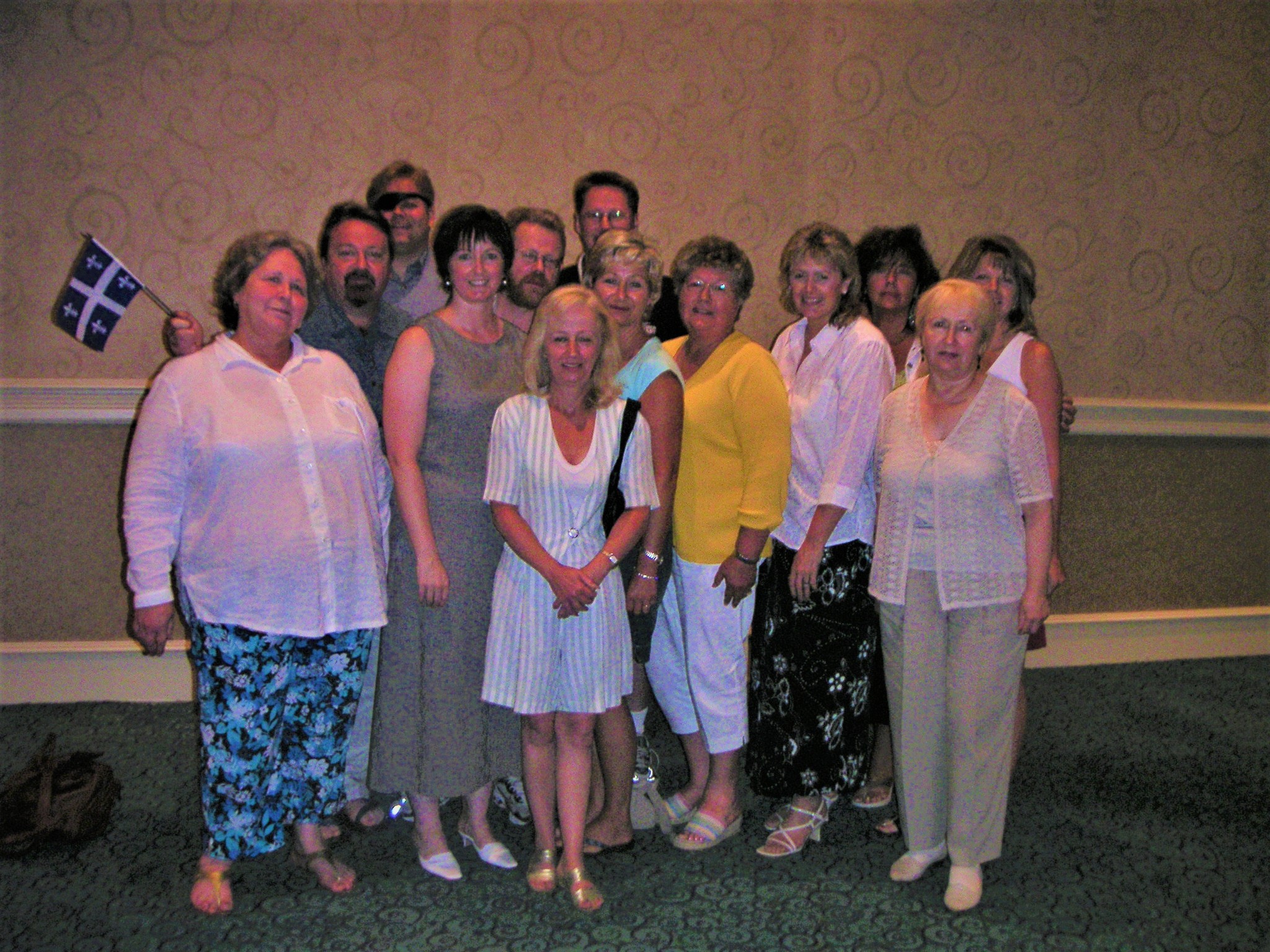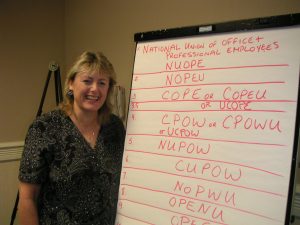 It was 15 years ago on June 20, 2004 that COPE/SEPB, MoveUP's national union, was born. The official name of the new national union would be formalized later, but June 20, 2004 was a day to celebrate a movement that took months in the planning.
The decision by the Canadians to separate from the international OPEIU union (or, perhaps a more fitting description, the American-based union) was a bold move. For many years, Canadians played a significant and meaningful role as part of the OPEIU but leadership changes at the OPEIU, coupled with the weak Canadian dollar, started to dwindle the Canadians' influence.
A provision within the OPEIU Constitution allowed the Canadians to declare autonomy if they felt the need to. At first, the OPEIU was receptive and then-president of the international, Michael Goodwin, even offered Canadians a deal in March 2004 allowing them access to 26% of the international union's general fund in order to allow the fraternal relationship to continue.
However, the relationship would quickly sour in the months that followed. Not only were the Americans committed to denying Canadians the right to vote at future OPEIU Conventions, they were seeking to deny us access to the Strike Benefit and Defense Fund.
Canadians were up against the clock with the OPEIU's National Convention set to start on June 21, 2004 where all those changes would have been put in place. A massive campaign across the country took place with all the Locals getting in contact with their membership to garner enough supportive votes in order to have a mandate to withdraw from the international union.
Here in B.C., Local 378 and Local 15 worked to get the message out to 11,000 members across the province. (Local 15 would later merge into Local 378. Local 378 is now MoveUP).
On June 20, 2004 – one day before the opening of the 23rd OPEIU Triennial Convention – Canadians served notice that we were breaking away.
There would be celebrations into the night, although the struggle was hardly over at that point. The Canadian delegation would be ambushed the next day at their hotel by process servers with bailiffs in tow, and the next few months would be spent dealing with lawsuits and negotiations.
In the end, however, the divorce would come to an amicable resolution. The Canadians would pay a settlement of $750,000 to cover dues owed prior to the declaration of independence and for expenses related to the 2004 Convention – a significantly smaller sum than the $10 million demand initially made by the OPEIU.