Strike committee engaged for Hastings Racecourse and Casino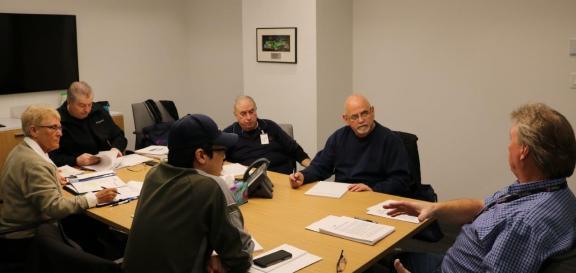 All workers deserve fair treatment and to be paid fairly for their work. Our strike committee is in place and we are prepared to fight so that workers at Hastings Racecourse and Casino can earn a fair wage. Barely making minimum wage makes it hard to live in the City of Vancouver.
Show your support. Use the hashtag #NotSoGreatCanadian on Twitter and let @HastingsRaces know that their workers deserve fair wages. Don't let Great Canadian exploit their employees.