Statement from MoveUP President David Black on Announcement AirCare Will be Phased Out
May 24, 2012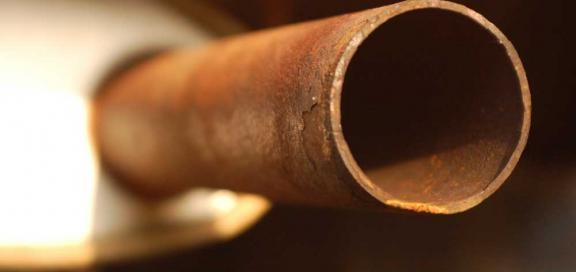 MoveUP President David Black released the following statement:
"We're deeply concerned to learn about the provincial government's plan to phase out passenger car and truck testing from AirCare. The provincial government is saying 'Mission Accomplished' with regards to emissions but there's work yet to do."
"Cars and trucks should continue to be tested – AirCare catches close to 40,000 vehicles with emission problems each year. And without testing that number will compound from one year to the next, growing exponentially."
"AirCare does a good job of protecting the environment and air quality in the lower mainland. According to the province-led 2010 Program Review, AirCare is keeping 50,000 tonnes of CO2 out of our atmosphere, and an independent review from the same year concluded the program would continue to be effective until at least 2020. AirCare should be expanded to include heavy trucks and diesel engines for a safer, cleaner airshed. One set of emitters shouldn't be swapped for another."
The Canadian Office and Professional Employees Union, Local 378 (MoveUP) represents eight workers at Pacific Vehicle Testing Technology, Ltd. (PVTT). PVTT administers the AirCare program as a subsidiary of TransLink. MoveUP has represented members at PVTT since 1997.
-30-
Media contact: Sage Aaron, 604-317-6153, saaron@moveuptogether.ca