Statement About the Attack on the Centre Culturel Islamique de Quebec
January 30, 2017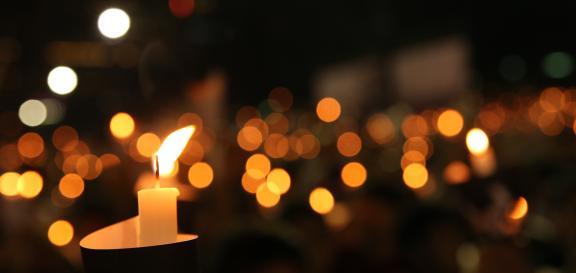 We are heartbroken about the deaths of six people and injuries of many more through a terrorist attack on the Centre Culturel Islamique de Quebec in Quebec City.
We condemn, in the strongest possible terms, this attack and the hateful rhetoric and division associated with these attacks.
We are proud to represent many Muslim members across many of our worksites. Some are Canadians, some are permanent residents, and all of them are our sisters, brothers and friends. We stand with them in their pain, shock and grief, and pledge our continued support.
At the bedrock of our mission as trade unionists is the belief that an injury to one is an injury to all. Therefore, we must and will redouble our efforts to seek understanding and to fight for justice and equity, as these are the measures that will prevent and heal these wounds.
David Black, President
Lori Mayhew, Secretary-Treasurer