Rescinding public transit layoffs will help in COVID-19 recovery
May 8, 2020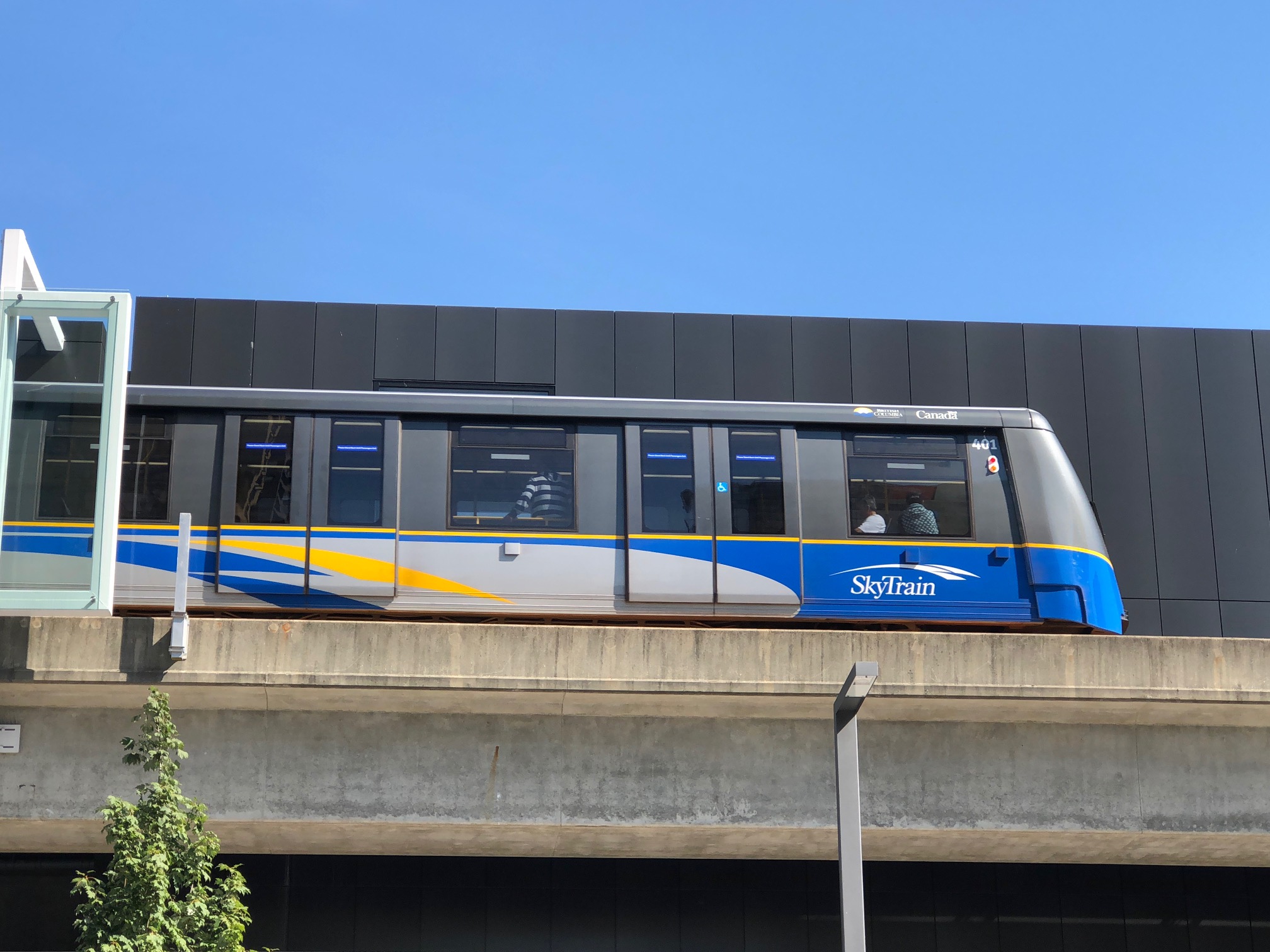 MoveUP is pleased to see that, through the collective advocacy of labour groups and proponents of public transit, Coast Mountain Bus Company (CMBC) and TransLink, working in conjunction with the provincial government, will be rescinding their previous planned layoffs of hundreds of workers in public transit.
MoveUP, the union representing workers at CMBC and TransLink, has been speaking out about the risks to the public – particularly healthcare and other depended-upon front-line workers, as well as other disadvantaged groups – should transit proceed with the planned cuts to staff and service levels amid the COVID-19 pandemic.
"As the union representing workers, we are pleased to see that our members will continue to be on the job and doing their part to support front-line workers and others in our communities rather than sitting at home," said David Black, President of MoveUP. "As our province moves towards the next stage in our recovery from COVID-19 and more businesses and services start opening up, we need to ensure public transit can maximize their service levels as much as possible while still following health and safety protocols.
"We are pleased to see that there is ongoing dialogue between our provincial officials and the federal government, but we need action now. This is the time for Prime Minister Justin Trudeau and the Government of Canada to demonstrate their commitment to our front-line workers and to all Canadians who rely on public transit every day. As an avid supporter and proponent of public transit, our union will continue to work with all levels of government to secure funding for transit services through this crisis and beyond to ensure the long-term health and viability of public transit in British Columbia."