Private insurance lobbyists continue to mislead with latest 'Top 10' list
September 17, 2019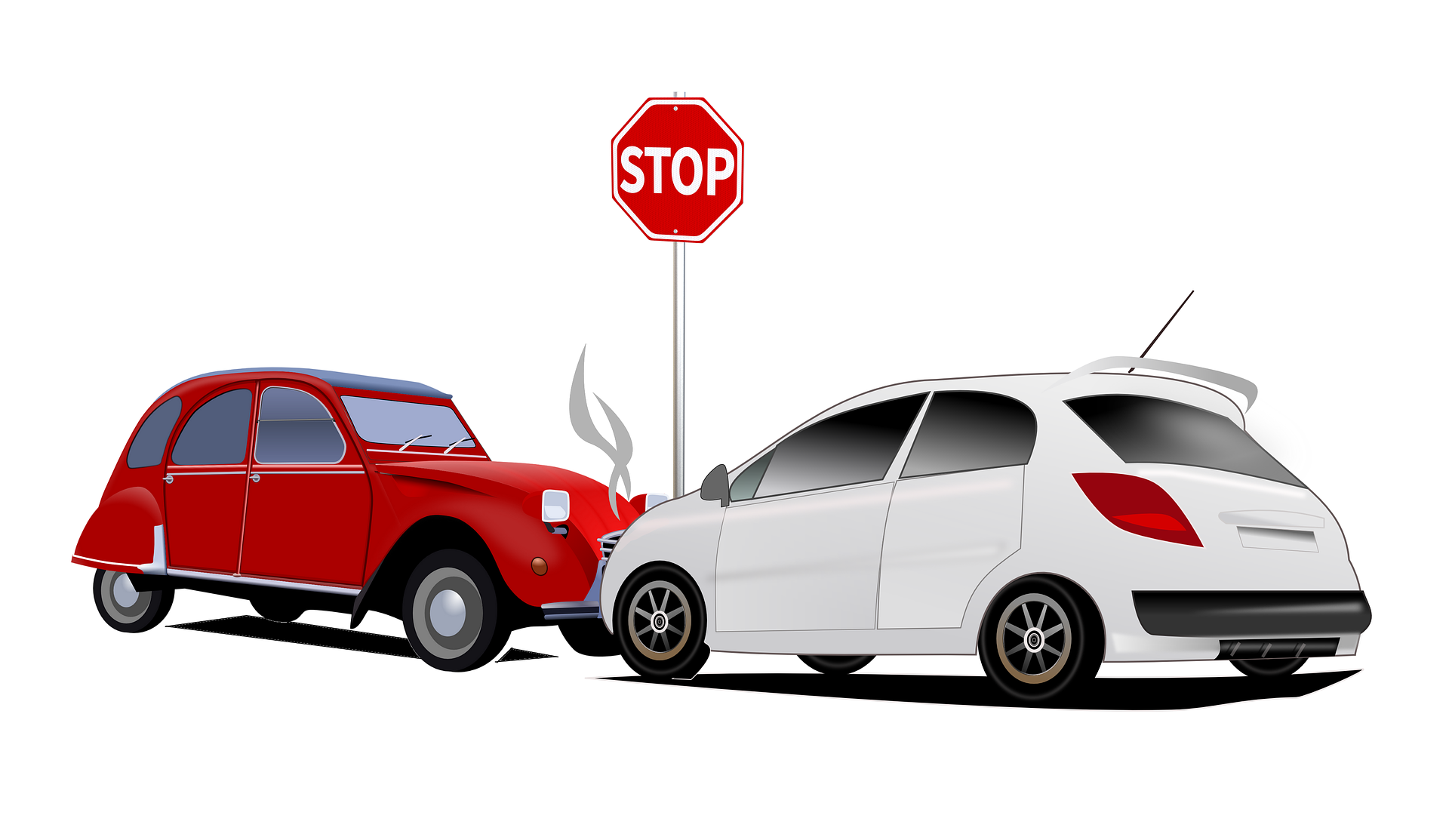 Private insurance lobbyists – the Insurance Bureau of Canada – continue to mislead British Columbians on the facts about their car insurance as evidenced by their latest 'Top 10' list.
"The only thing uncomfortable about their list is how much they deliberately misrepresent the information," said MoveUP President David Black. "British Columbians can look to skyrocketing rates in Alberta, Ontario, and Atlantic Canada to know the true costs of privatization."
In response, MoveUP's Driving Public campaign has released its own 'Top 10' list speaking against each of the purported claims made by the private insurance lobbyists.