President David Black on electoral referendum outcome
December 20, 2018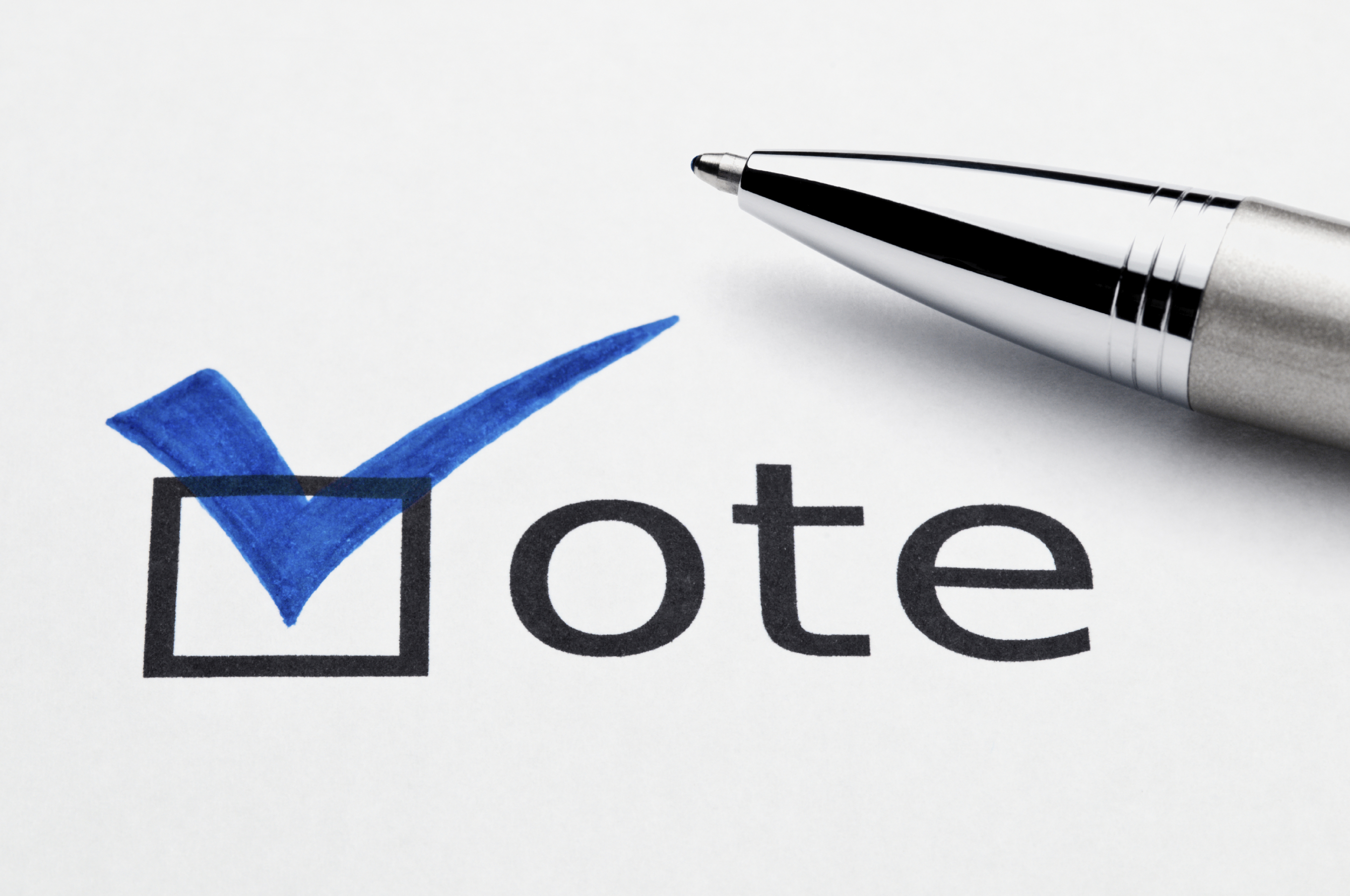 MoveUP President David Black has issued the following statement in regards to the outcome of B.C.'s electoral referendum outcome. As announced by Elections BC on Thursday, December 20, a majority of the votes were cast in favour of retaining the existing First Past The Post system.
Although we are disappointed in the outcome of the electoral referendum, we are proud of all British Columbians who came together to fight for a more democratic electoral system.
We are proud that, collectively, proponents of Pro Rep were able to present a vision for our democracy that is positive, cooperative, and inclusive.
This is not the end of the road for electoral reform. What we have heard is that people recognize the need for change and even many of those who voted to retain First Past The Post – even if they may have bought into the suggestion that this referendum process was confusing – understand this need deep down.
It is unfortunate that British Columbia does not get to be the trailblazer in moving to proportional representation but we can certainly see the signs that change is inevitable. Whether this change occurs in Quebec, PEI, or elsewhere in our country, democracy demands better. You deserve better. We all deserve better.
We will get there one day.