October 7 marks 11th annual World Day for Decent Work
October 4, 2018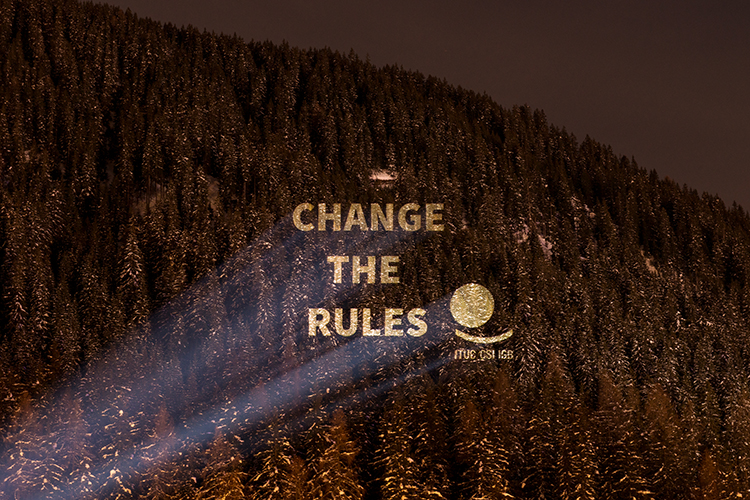 This Sunday, October 7 marks the 11th annual World Day for Decent Work.
Launched by the International Trade Union Confederation (ITUC) in 2008, this is a day where people from over 100 countries participate in activities that celebrate the achievement of trade unions, and honour the work of those who have made sacrifices for our democratic rights and freedoms but also those who continue to work today to champion progressive causes so that they can benefit all in our society instead of just the elite 1 per cent.
The global theme for this year's World Day for Decent Work is "Change the Rules." According to the ITUC, the theme "highlights the deeply entrenched injustice of the global economic system alongside shrinking democratic space and deteriorating labour rights in many countries."
Even in our own backyard we can see major corporations and companies put profit over people. Throughout this summer and now into the fall, we have seen Gateway Casinos force BCGEU members onto the picket line at their locations throughout the Interior.
In our own union, we are trying to make a stand against corporate greed by fighting to help preserve the pension plan for our members who work at Westminster Savings Credit Union.
On this World Day of Decent Work, we encourage you to reflect on the importance and achievements of unions and the work they continue to do for workers all over the world.
You can take action by helping support our members at Westminster Savings Credit Union by signing the petition to show your support for them at moveuptogether.ca/save-our-pension.
To learn more about World Day of Decent Work, visit the ITUC website.