October 18 marks Persons Day
October 17, 2018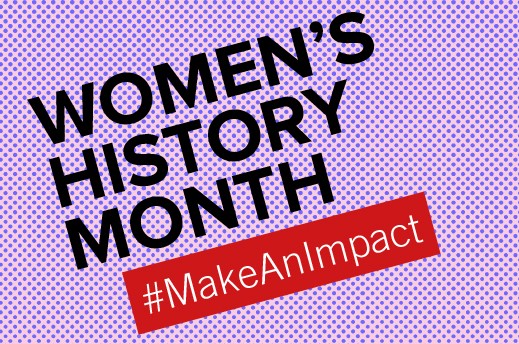 Each year on October 18, we acknowledge Persons Day recognizing the historic day 89 years ago in 1929 when Canada's highest court of appeal – the Judicial Committee of the Privy Council of Great Britain – included women in the legal definitions of persons.
We honour the work done by the Famous Five from Alberta – Emily Murphy, Louise McKinney, Irene Parlby, Nellie McClung and Henrietta Muir Edwards – who famously fought for equality and the right for women to sit in the Canadian Senate. It paved the way for women to further participate in public life.
Today, the fight is far from over. Women are still underrepresented at nearly all levels of elected government across the country. That is why today is an important reminder of why it is important to participate in the democratic process and ensure your voices are heard. This is why our union encourages members, in particular self-identifying women, to engage in the political process and why our union is supporting voting YES for proportional representation in the upcoming electoral reform in B.C. because proportional representation has been demonstrated in other countries to elect more women.
Persons Day is part of Women's History Month in Canada and this year's theme is #MakeAnImpact. As part of this year's celebration, the Government of Canada has launched an online gallery that celebrates the achievements of more than 100 women and girls. You can view this gallery here.
Learn more about Women's History Month and Persons Day by visiting the Government of Canada's website.
In solidarity,
Lori Mayhew
Secretary-Treasurer