Nominations open for Ardell Brophy Award & Peter Corren Award
August 26, 2021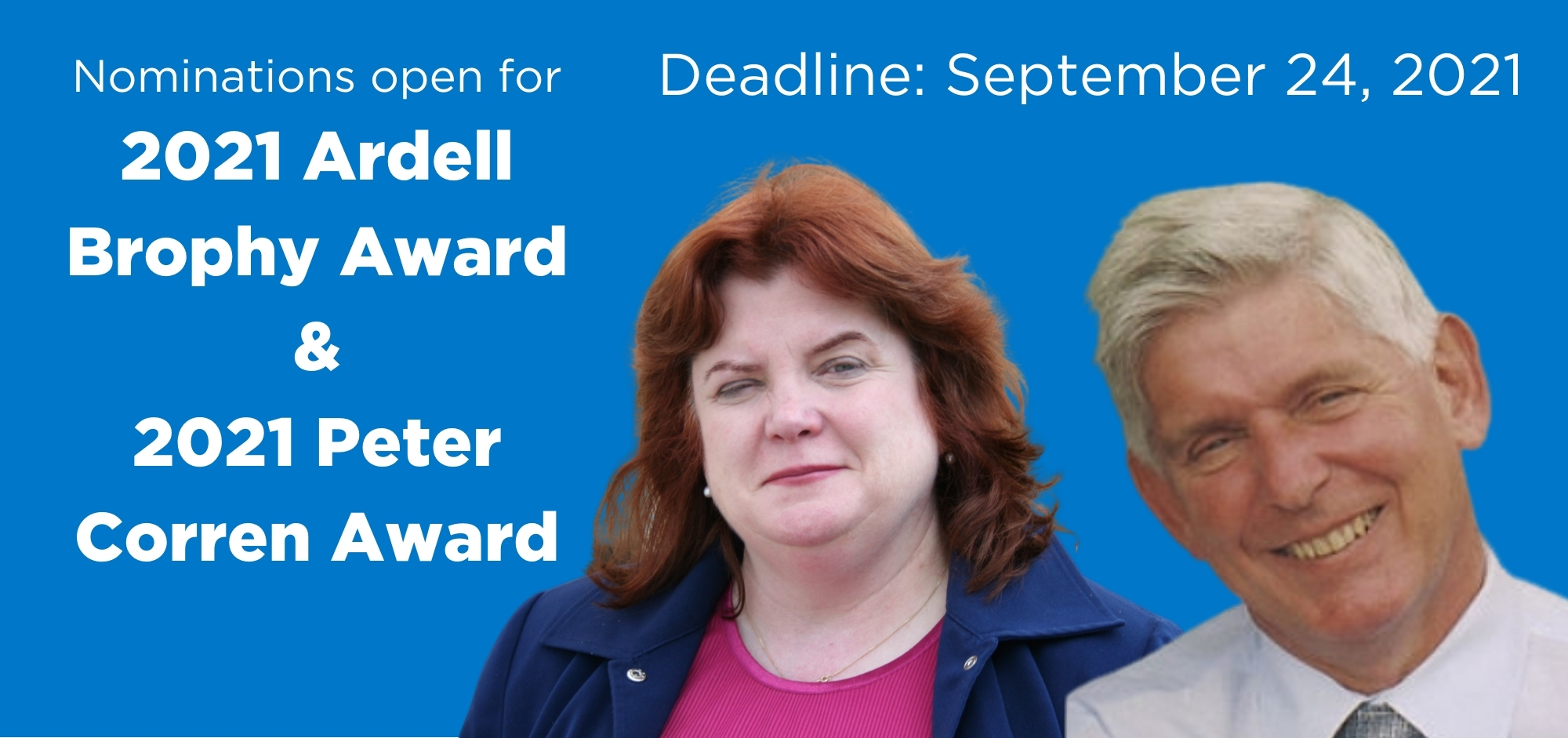 Nominations are now open for both the 2021 Ardell Brophy Award and the 2021 Peter Corren Award with the deadline being September 24, 2021 for both.
The Ardell Brophy Award is presented to MoveUP stewards who demonstrate fierce dedication and commitment to their union, and who has shown leadership in helping to foster and support new activists.
The Peter Corren Award serves to acknowledge a member or retiree, living or deceased, who has volunteered their time and energy to ending discrimination against First Nations, LGBTQ2S+, Persons Living with Disabilities and/or Persons of Colour.