MoveUP statement on RCMP tactics on Wet'suwet'en territory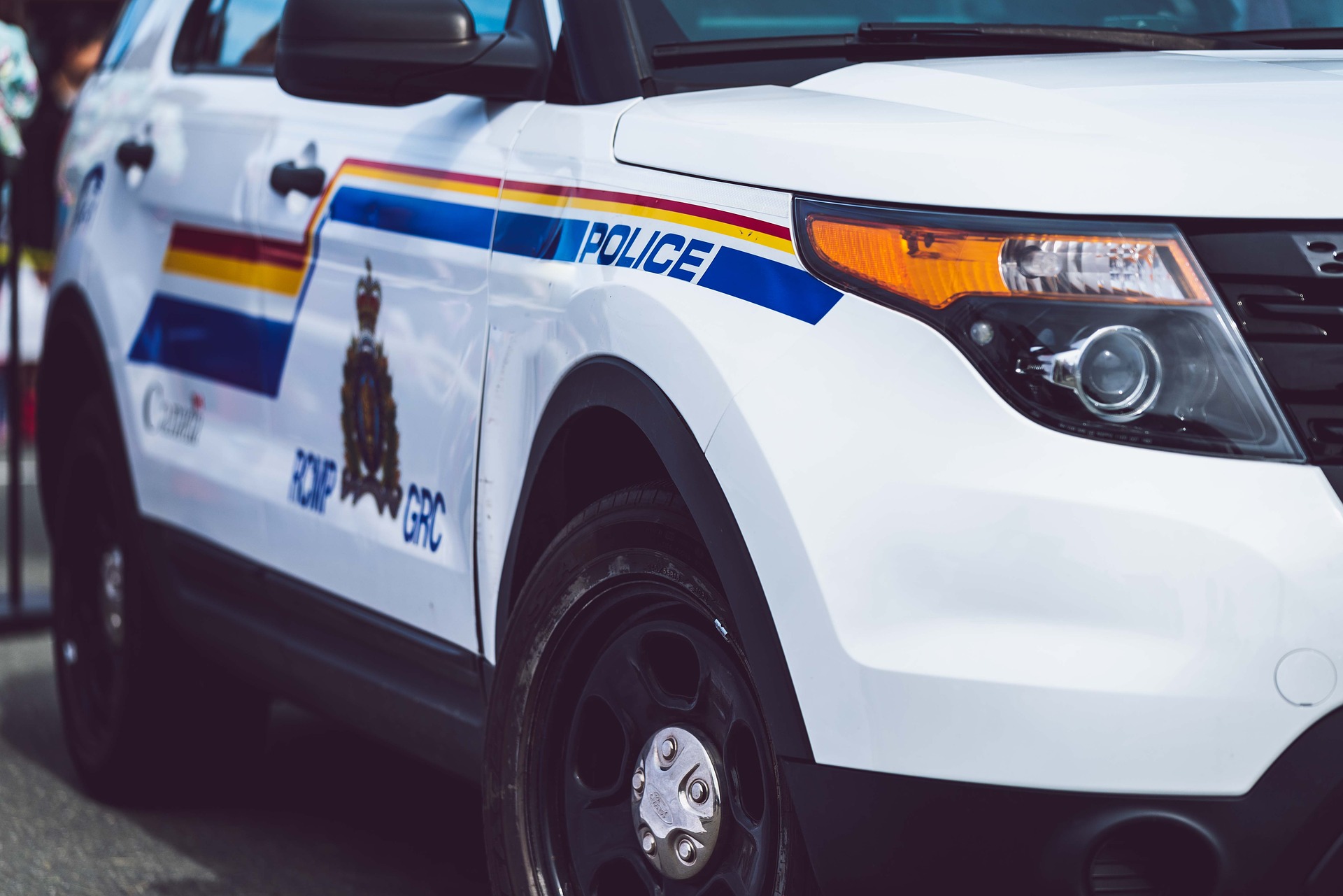 MoveUP calls on the RCMP to change its approach to land defenders and the protests on the Wet'suwet'en territory related to the Coastal GasLink Pipeline project. The RCMP's response to peaceful protesters, both in deployment and tactics, is overly militaristic. Their tactics and appearance harken to the origins of the RCMP as a colonial police force founded to separate indigenous people from their land.
MoveUP recognizes that the unresolved issues regarding the scope and extent of title of the Wet'suwet'en people and their systems of governance have been outstanding for generations, but particularly since the landmark Delgamuukw decision almost 25 years ago. We appreciate that, finally, there are government-to-government discussions taking place on these matters, but it must not be lost that in the meanwhile the project is proceeding on unceded territory.