MoveUP statement on B.C. government initiatives to modernize taxi industry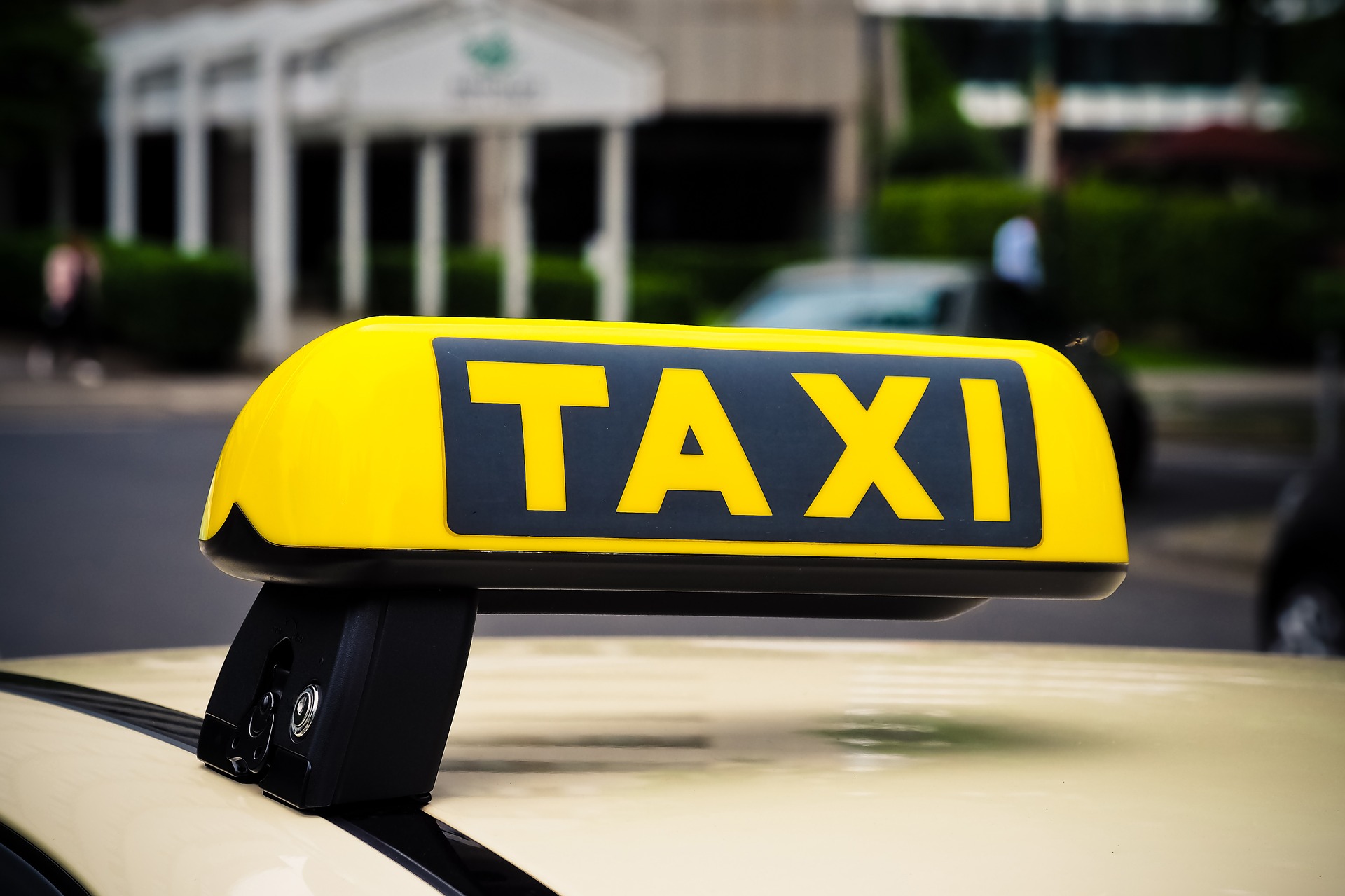 MoveUP, the union representing over 12,000 members at public and private sector companies in British Columbia including dispatchers at Yellow Cab, Black Top Cabs, Bonny's Taxi, Kelowna Cabs, MacLure's Cabs, and Richmond Cabs, has issued the following statement from Acting-President Lori Mayhew regarding the B.C. government's planned actions announced on July 19 on modernizing the taxi industry:
"We understand the growing demand for transportation services in our province and we are encouraged by the steps announced by the provincial government that will help address these issues. These issues cannot be taken lightly because of their importance to all British Columbians and these decisions should be well-informed. We are encouraged that a consultation process has taken place here with industry experts and stakeholders and that these next steps are informed by this process. We have seen the outcome of what happens when previous governments make ill-informed decisions as a result of not taking to the time to do their due diligence and, in some cases, outright ignoring recommendations.
"We also cannot confuse what the primary issue is here. This issue is not about introducing a new method of transportation. "Ridesharing" is a misnomer as services such as Uber or Lyft are not primarily utilized to encourage carpooling. "Ride-hailing" – meaning the ability to order a ride using an app – already exists. Companies that distinguish themselves as 'ride-hailing' companies are permitted to operate in B.C. but choose not to apply to do so because they do not wish to follow the rules set out by the Passenger Transportation Board designed to protect passengers, other motorists, as well as the drivers of these vehicles. These rules need to address key concerns including: appropriate insurance coverage, unsafe vehicles, predatory price gouges, workers' rights, safety for vulnerable individuals or groups, as well as equality for disabled and elderly persons."