MoveUP meets with Opposition Leader Andrew Wilkinson
April 11, 2018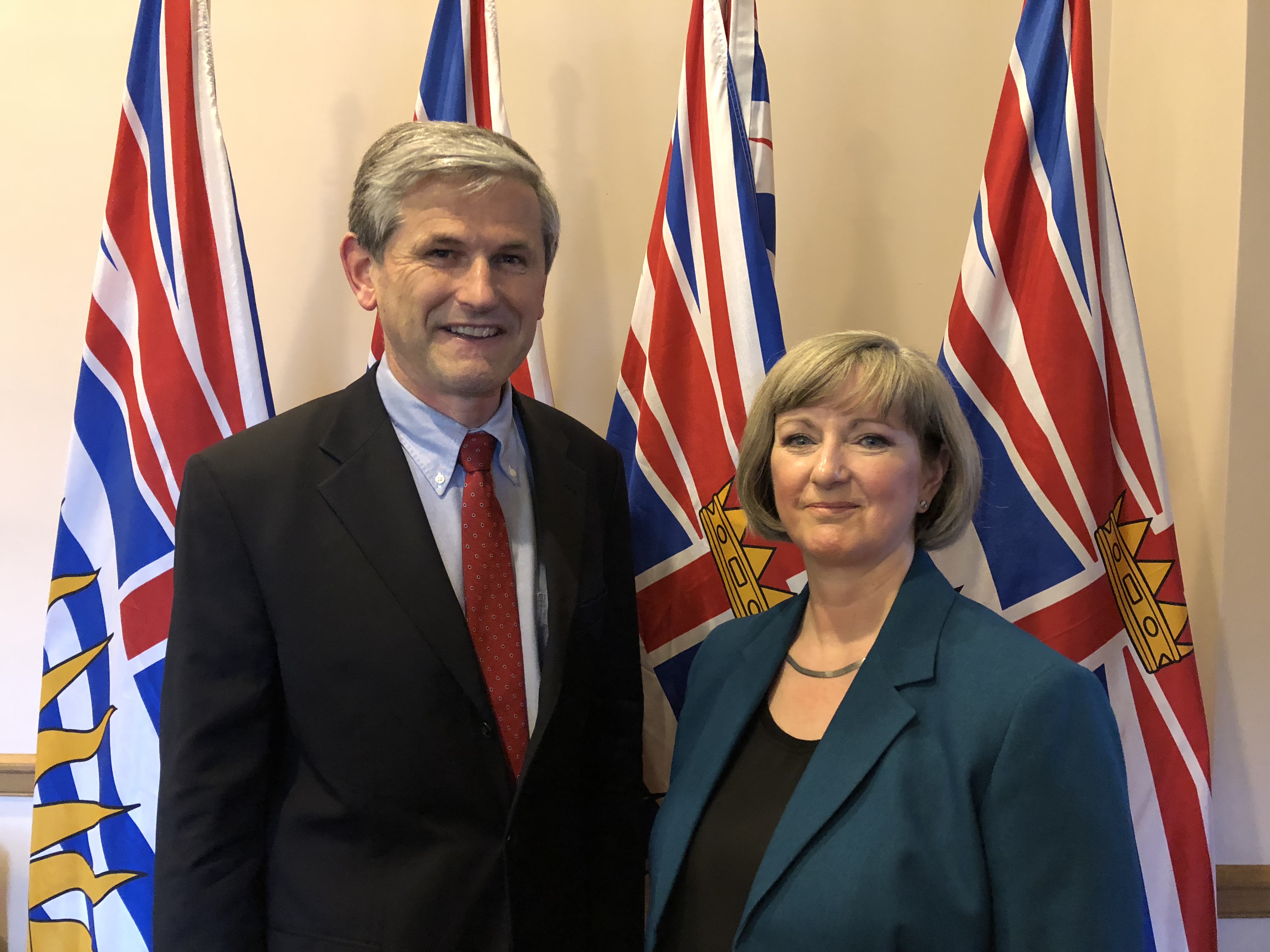 MoveUP met on Wednesday, April 11 with Opposition Leader Andrew Wilkinson.
We thank Mr. Wilkinson for his time and for listening to our views on important issues including ICBC, Capilano University and post-secondary education in general, BC Hydro and utilities, and public transportation.
Ensuring affordability and access to services, having a strong economy, being environmentally responsible and being respectful of First Nations is of vital importance to British Columbians. We trust Mr. Wilkinson understands the views we presented and will consider them seriously.