MoveUP marching at the Victoria Pride Parade
July 7, 2018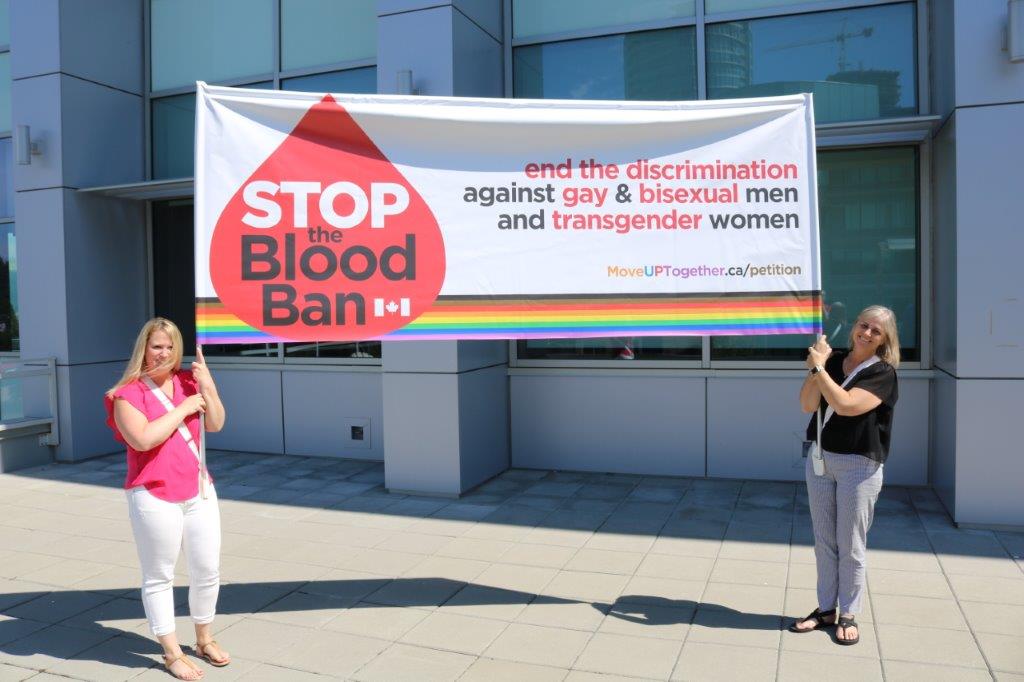 MoveUP stands with the LGBTQ community in pride and solidarity. Our union will be participating in the Victoria Pride Parade on July 8, 2018 – 11 a.m. to 12:30 p.m.
MoveUP members, families and friends will join vice-presidents Annette Toth and Christy Slusarenko walking in the parade with our banner, flags and fun items to hand out.
The pride parade provides an opportunity to show our continued support of the lesbian, gay, bi-sexual, transgender and queer community, their friends and allies in celebration of the unique spirit and culture of the LGBTQ community. We hope to see you on July 8th.
The parade begins at the corner of Pandora and Government at 11 a.m., continuing south on Government, turning west on Belleville and then south on Menzies until turning west at Kingston; parade moves south on Oswego ending at MacDonald Park at the corner of Oswego and Simcoe.
Follow the end of the parade to MacDonald Park in James Bay for the Victoria Pride Festival! Festival opening ceremony starts at 12:30 p.m.
Victoria Pride acknowledges that VPS Festivities take place on the traditional lands of the Lekwungen and WSÁNEĆ peoples.
Note for MoveUP members participating in the parade:
If you are planning to walk with MoveUP in the parade, the staging area is at Douglas St. and Fisgard. We will be on-site with our truck by 9 a.m. All walkers must be meet us at the staging area no later than 10 a.m. Children are always welcome to join us!