MoveUP is Moving: Update Your Address Books
June 12, 2015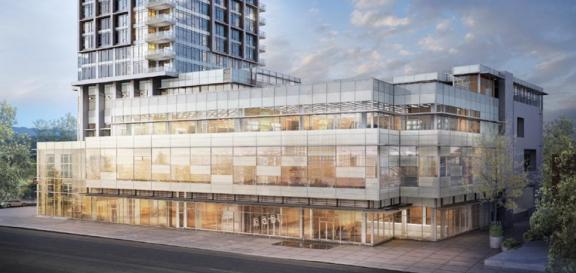 MoveUP is moving! Our new building is located near Metrotown, at the corner of Kingsway and Willingdon. We're excited about having more space for meetings and training, as well as being more transit-accessible to members and closer to accommodations for out-of-town members on union business.
As of Monday, June 22, 2015 our new address will be:
MoveUP
Suite 301-4501 Kingsway
Burnaby, B.C.
V5H 0E5
Please update your contacts with our new information. Note: our main office phone numbers will remain the same: 604-299-0378 or 1-800-665-6838 (toll-free).
We have plans in place to minimize the downtime caused by the move but please be patient and use email rather than phone if you are trying to contact office staff between June 18 and 23.