MoveUP Environment Committee on Earth Day 2023
April 18, 2023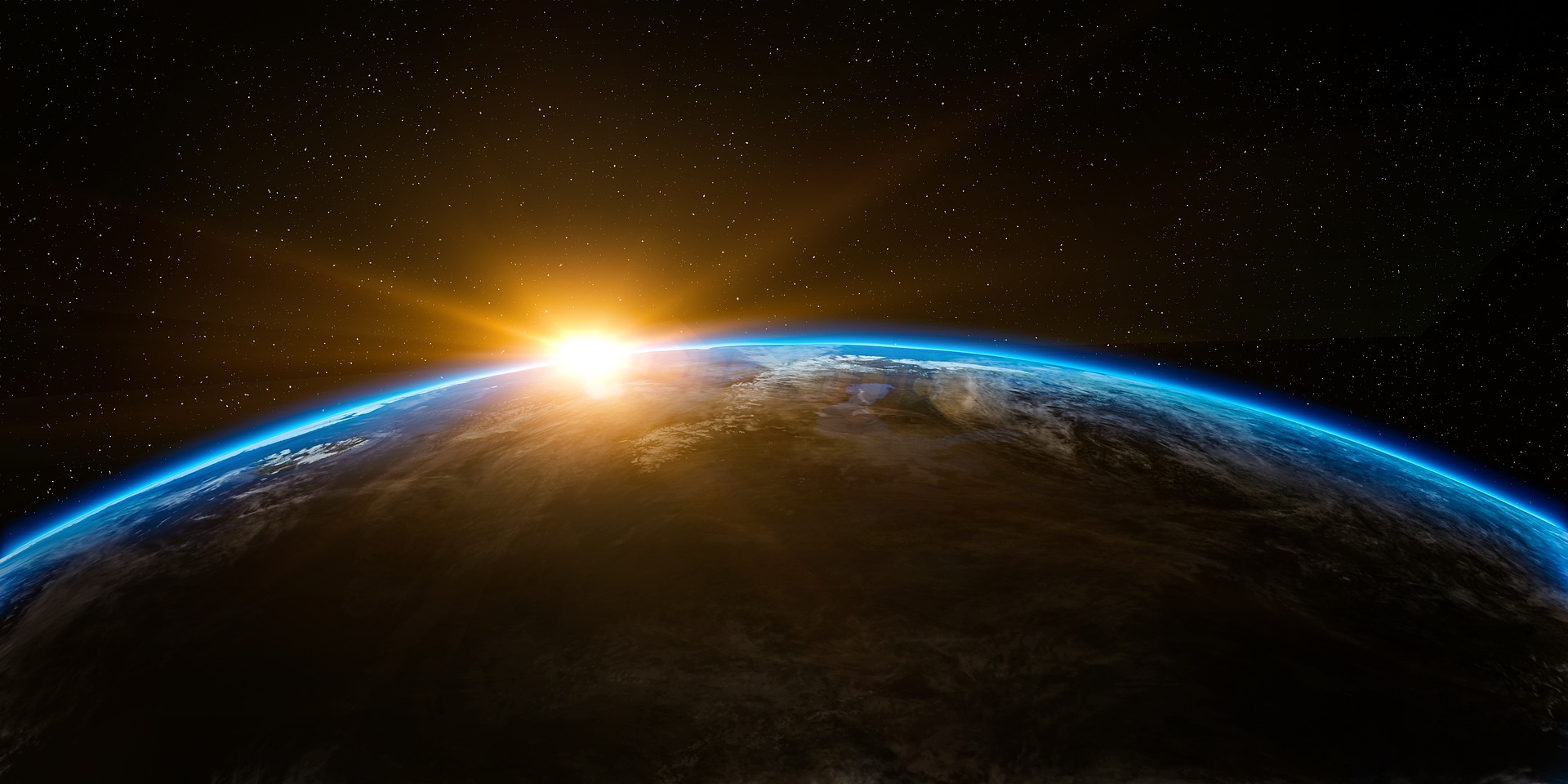 By Kelly Cammack, Co-chair, Environment Committee
Hi MoveUP members,
The annual celebration of Earth Day (April 22) is just around the corner.
Earth Day was first held on April 22, 1970 and has grown over the years to include a wide range of events that include about one billion people participating from 193 countries.
I remember, at that first Earth Day, my junior high school in North Vancouver marching to Vancouver picking up garbage along the way. I remember the hope we young people felt during this first Earth Day. I remember the feeling that evening watching the news, thinking the world is changing. Those feelings still motivate me to stay involved today.
Click here to see an evening news clip addressing the first Earth Day on April 22,1970
Earth Day brought a voice to the emerging environmental movement, and it continues to bring environmentalists around the world together with a common voice. It has been fifty-three years since my first march for the environment, and I am appalled and disappointed that we are still having to fight for our planet. Half a century later, you would think we should all be on the same page when it comes to protecting and preserving our environment and our planet. Most days it feels like one step forward, two steps backwards.
What are you and your families planning to do to acknowledge the importance of this day?
The theme of this year's World Earth Day is "Invest in Our Planet." I think we can all agree that investing in our planet is essential to protecting it from further destruction and to ensure a healthy future for all of us.
I encourage everyone to visit the official website for Earth Day by going to earthday.org. You will find great ideas, toolkits, educational quizzes, and maps with all the events being held worldwide. Zoom into your area and see what has been organized.
I found the "Big Rock Big Clean" in my hometown of Campbell River. I plan to send an email to my co-workers to see if we can get some families interested in participating.
We, MoveUP's Environment Committee, would be interested to hear about the events that our members find to honour the day. If you get out to an event please take a picture and send it to outreach@moveuptogether.ca. Maybe we will see your events in the next issue of the Local Voice.