MoveUP Celebrates Person's Day
October 18, 2016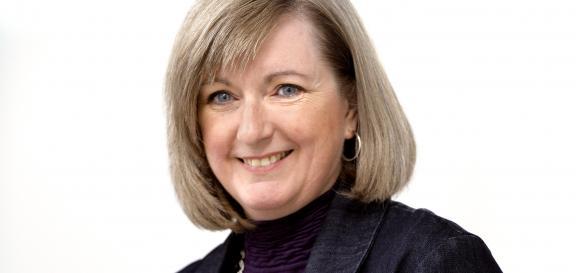 The long history of women's fight for equality in Canada includes October 18, 1929, the day Canada's highest court of appeal finally declared women persons under law in the British North America Act. This change allowed women to sit in the Canadian Senate and opened the door to further participation in public life.
Today we honour the five women from Alberta, Emily Murphy, Nellie McClung, Irene Parlby, Louise McKinney and Henrietta Muir Edwards, who fought for those rights and recognition. Dubbed the Famous Five, each of these women went on forge paths in the law, politics and civic life.
However, the fight for equality was not won there and the rights that were won were not equally distributed between all Canadian women. Access to public life was restricted primarily to wealthy, white women. Many women of colour weren't able to vote for all levels of government until the late 1940s. Indigenous women didn't gain the right to vote federally until 1960. And women remain notably underrepresented at nearly all levels of elected government across the country.
Therefore, Person's Day is not only in honour of the work done to get us where we are today, but an important reminder of the work we still have ahead. MoveUP is committed to that work on behalf of all our members.
Lori Mayhew, MoveUP Secretary-Treasurer