MoveUP celebrates International Women's Day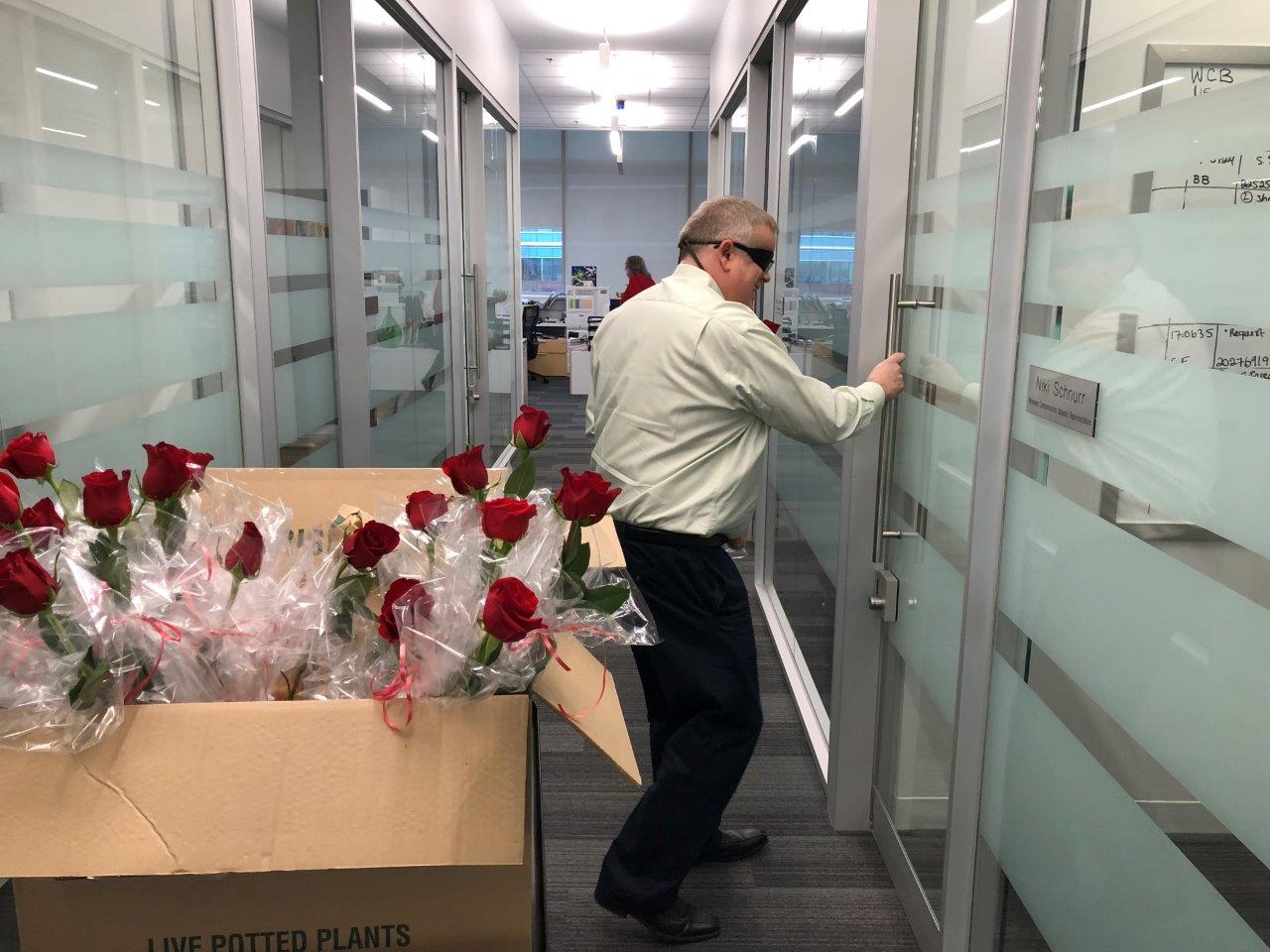 MoveUP celebrated International Women's Day on March 8 at the MoveUP office with President David Black presenting all women staff members and table officers with bread and roses.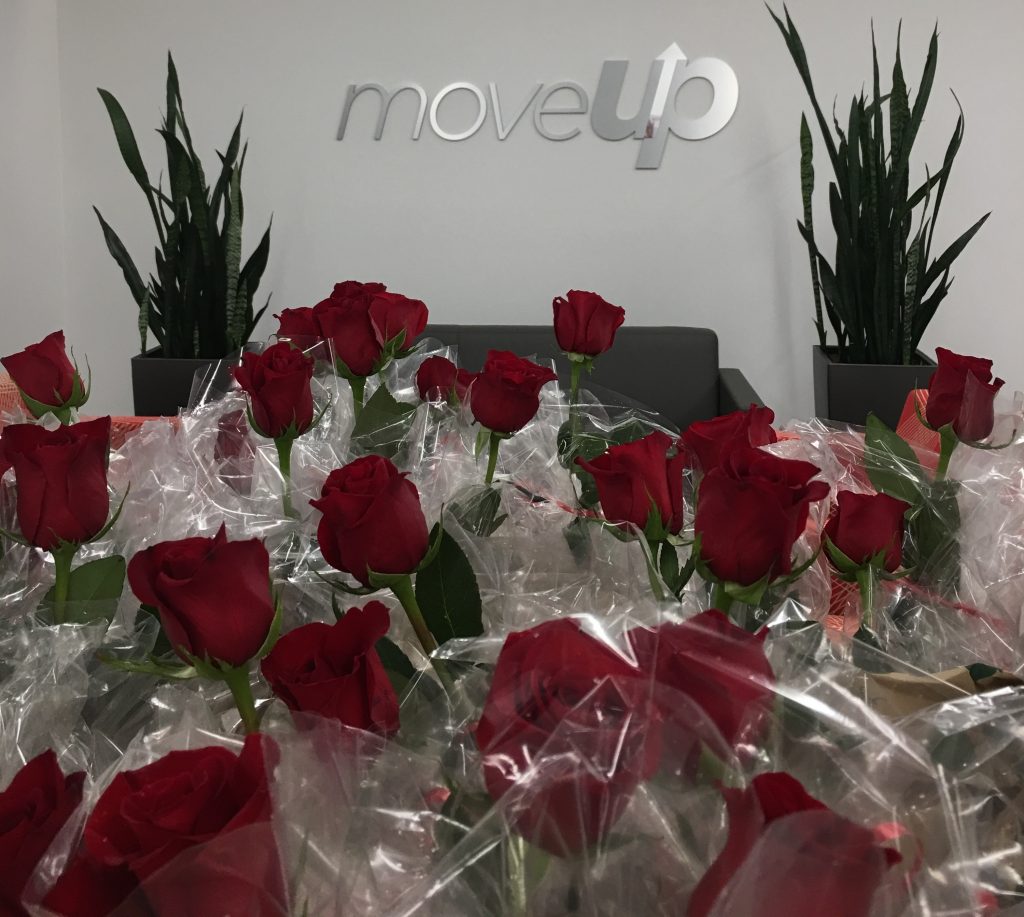 Women members of the MoveUP/ICBC Pension Plan committee meeting at the MoveUP offices were also presented with bread and roses. Bread and roses are symbolic of fair wages and dignified conditions. Learn more here.