MoveUP celebrates Black History Month
February 1, 2016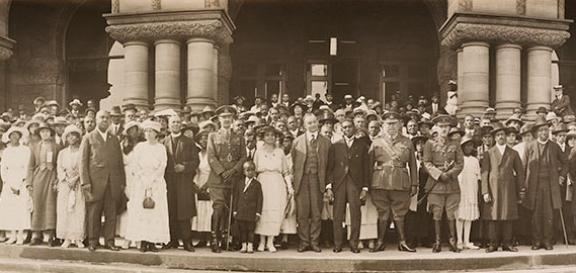 February is Black History Month, honoring the legacy and contributions of Black Canadians, past and present.
During Black History Month, we celebrate the many achievements and contributions of Black Canadians who, throughout history, have helped make Canada the culturally diverse, compassionate and prosperous nation it is today. We recognize the courageous accomplishments of those who made significant contributions to social justice, usually in the face of racism and systemic discrimination – from early settlement, to the abolition of slavery, to the Underground Railroad, to prevailing discrimination even today – and we celebrate notable Black Canadians from all fields who have played defining roles in our history.
This month, educate yourself about Black history in Canada. Many online resources are available, including blackhistorysociety.ca and this National Film Board playlist celebrating the history of the Black community in Canada.